Cover Face-Off: THE ROUND HOUSE by Louise Erdrich
One of the biggest books of 2012 gets a new look for its September 24th paperback release. While I find the hardcover design more appealing on its own, the paperback is undeniably eye-catching. I like that it reveals more about the Native American setting and themes of the book and seems to pay homage to a certain character's alter-ego.
What do you think? Check out the options, vote in the poll below, and holler back in the comments.
Here's the hardcover: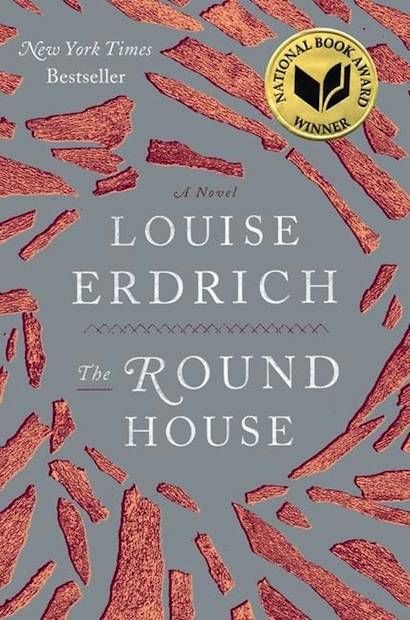 And now, the forthcoming paperback:
[polldaddy poll="7196962″]