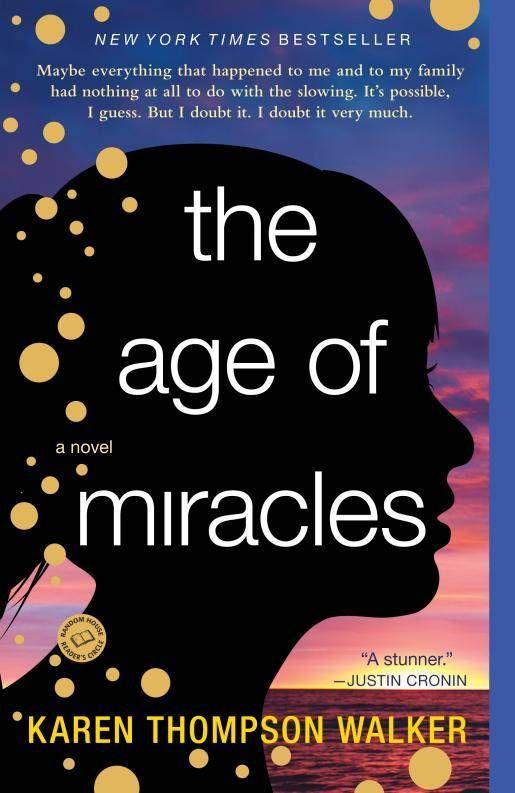 Fiction
Cover Face-Off: THE AGE OF MIRACLES by Karen Thompson Walker
One of the biggest books of 2012 is hitting paperback on January 15th with a whole new look. Take a peek at the designs, vote for your favorite in the poll, and let us know what you think in the comments.
Here's the hardcover design: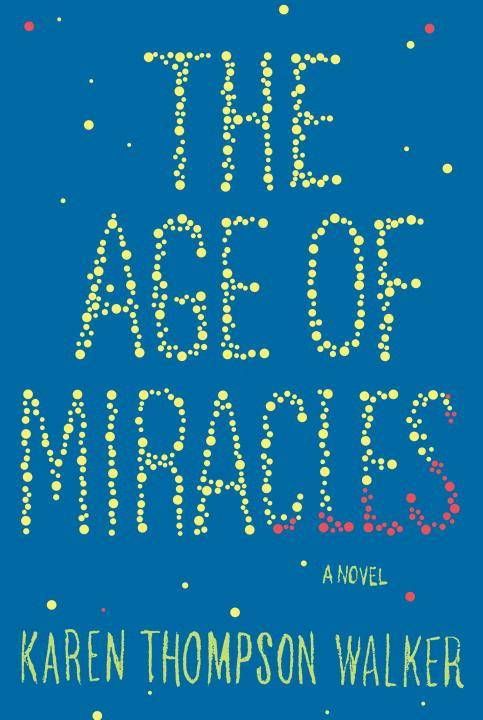 And here's the new look for paperback: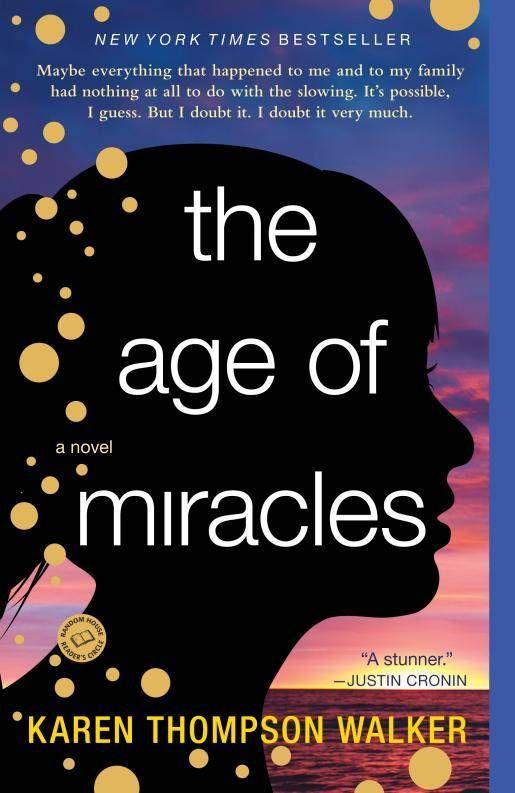 Sound off!
[polldaddy poll="6769627″]