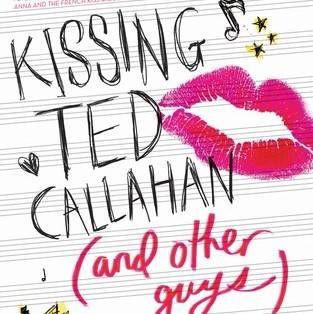 Fiction
Cover Face-Off: KISSING TED CALLAHAN by Amy Spalding
This content contains affiliate links. When you buy through these links, we may earn an affiliate commission.
I recently noticed that Kissing Ted Callahan (And Other Guys) by Amy Spalding, a book in my TBR list, was suddenly looking a bit different. Turns out it's getting a new cover for the paperback release on April 5th. Of course, this puts me in the predicament of having to choose which cover I want to own… I personally like both covers, but they are very different, which means cover face-off: the hardcover is a graphic design with a pop of color, and the paperback/Kindle is a photo design with strategic lettering. Decisions, decisions.
Hardcover Paperback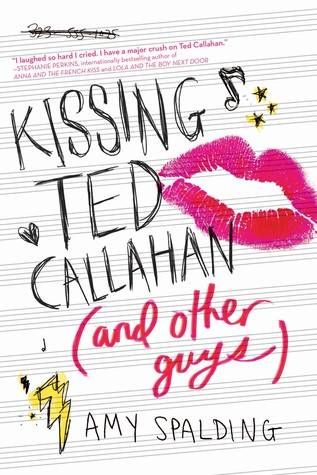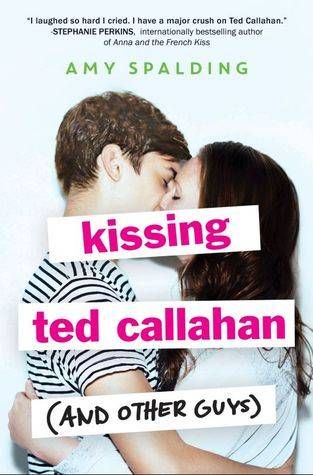 Do you have a preference? Do you find yourself in general gravitating more towards graphic covers or covers with photographs?
[polldaddy poll=9295926]