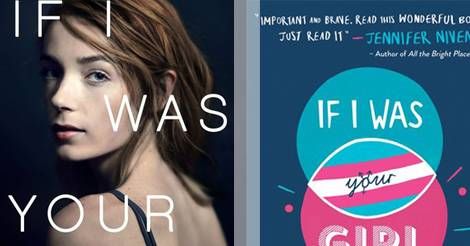 Fiction
Cover Face-Off: IF I WAS YOUR GIRL by Meredith Russo
This content contains affiliate links. When you buy through these links, we may earn an affiliate commission.
It's time to pit cover against cover again. This time we have Meredith Russo's If I Was Your Girl, a book many Rioters loved. It's hard not to fall in love with the main character Amanda who moves in with her father and starts a new school after her previous school becomes unsafe. It's a wonderful, important, coming-of-age novel and I have never rooted harder for a character.
The original cover (hardback) is a photograph of model Kira Conley who has managed to perfectly capture the vulnerability lodged inside teen girls. More importantly it's a cover with a transgender woman, on a book written by a transgender woman, with a transgender girl main character.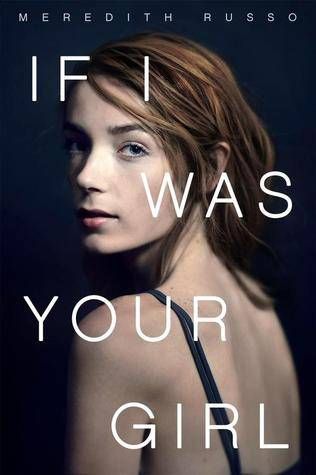 The upcoming paperback has swapped the photograph of a real girl and gone with a Venn diagram illustration instead.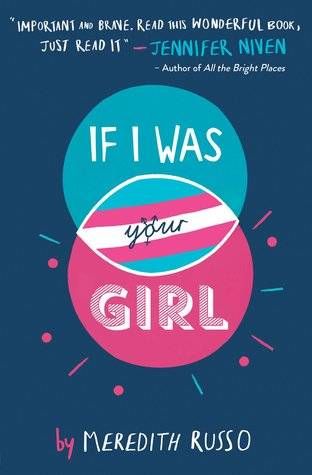 So we want to know which do you prefer?
[polldaddy poll=9439672]