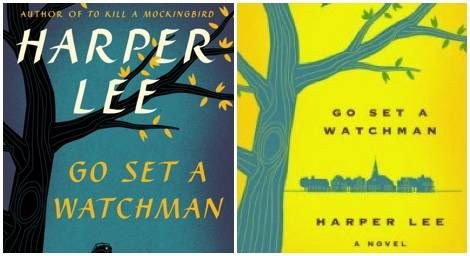 Cover Face-Off: Go Set a Watchman by Harper Lee
This post contains affiliate links. When you buy through these links, Book Riot may earn a commission.
Two covers step into the ring, and only one comes out. That's right… it's time again for…
::my best Michael Buffer::
COVER FACE-OFF!
And for this match, we take a look at the two covers for Harper Lee's controversial and divise book, Go Set a Watchman.
The contenders are as follows:
Hardcover: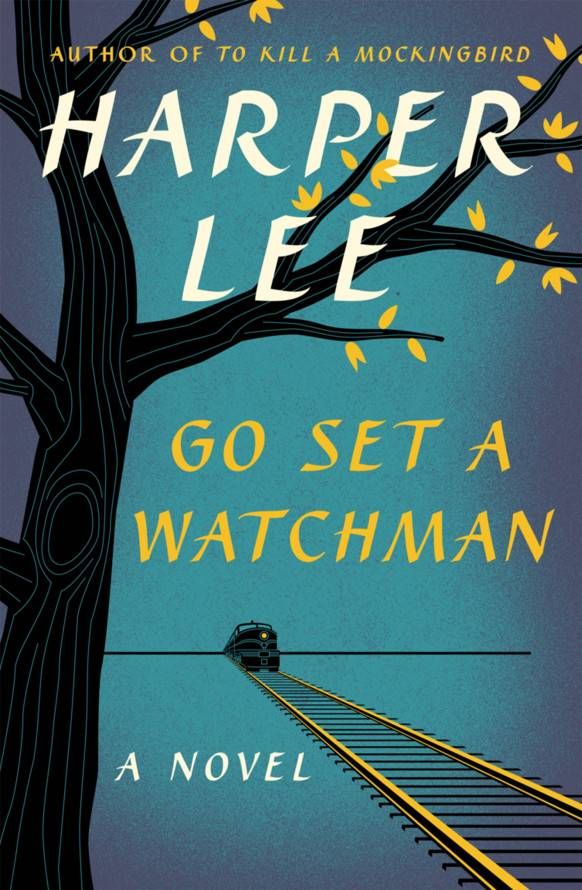 … and the Go Set A Watchman cover for paperback (available now):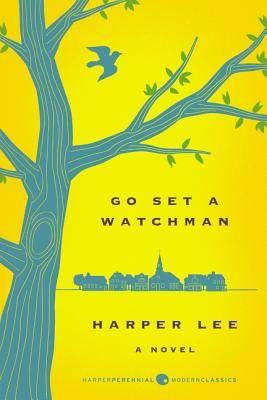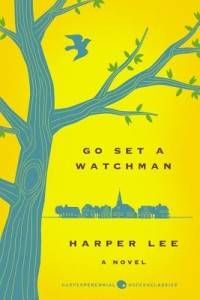 Let your voice be heard! Which version of the Go Set a Watchman cover do you prefer? Take the poll below and discuss further in the comments.
[polldaddy poll=9472231]