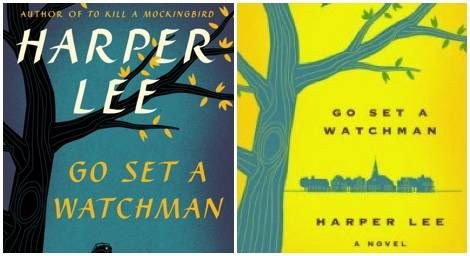 Fiction
Cover Face-Off: Go Set a Watchman by Harper Lee
This content contains affiliate links. When you buy through these links, we may earn an affiliate commission.
Two covers step into the ring, and only one comes out. That's right… it's time again for…
::my best Michael Buffer::
COVER FACE-OFF!
And for this match, we take a look at the two covers for Harper Lee's controversial and divise book, Go Set a Watchman.
The contenders are as follows:
Hardcover: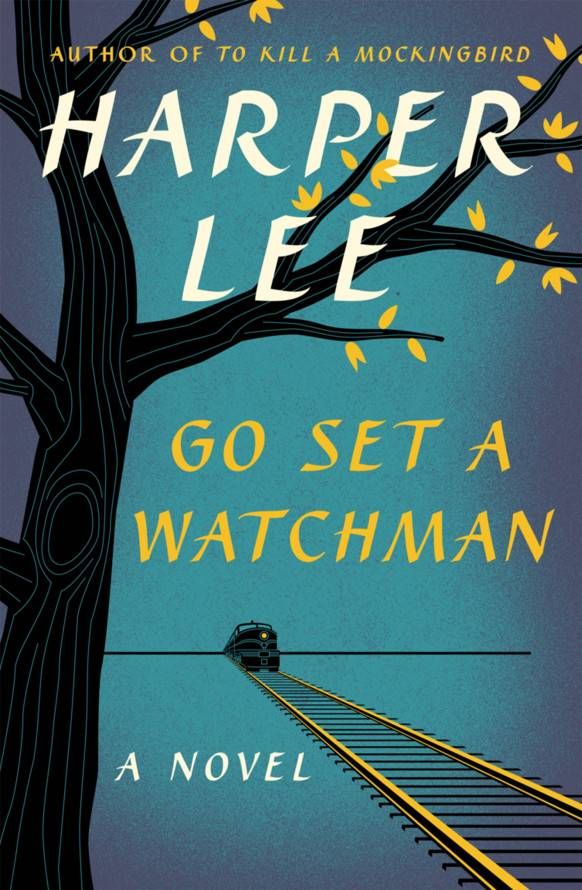 … and the Go Set A Watchman cover for paperback (available now):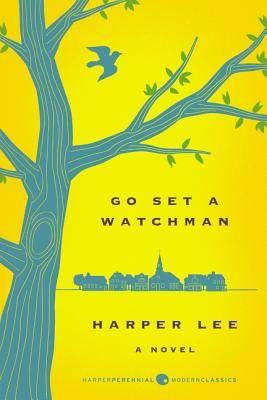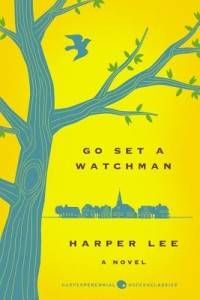 Let your voice be heard! Which version of the Go Set a Watchman cover do you prefer? Take the poll below and discuss further in the comments.
[polldaddy poll=9472231]