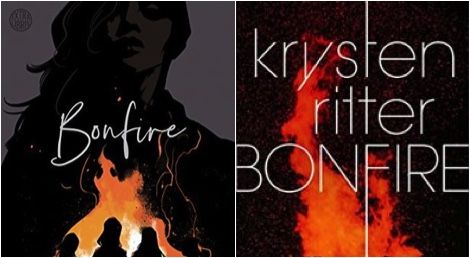 Fiction
Cover Face-Off: Bonfire By Krysten Ritter
This content contains affiliate links. When you buy through these links, we may earn an affiliate commission.
I believe Krysten Ritter caught almost everyone by surprise when Bonfire came out. Known for many acting roles, including her most famous one on the Netflix series Jessica Jones, Ritter has proven to be a fantastic author as well.
Although we were delighted to discover Bonfire, there's always the old dilemma: paperback, or hardcover? We think it's time for a Cover Face-Off!
The paperback edition
The hardcover edition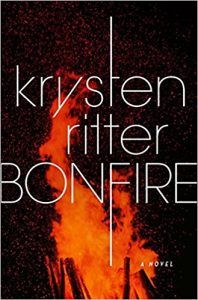 Which one of these editions do you prefer? Vote bellow, and help us decide!
[polldaddy poll=10099981]