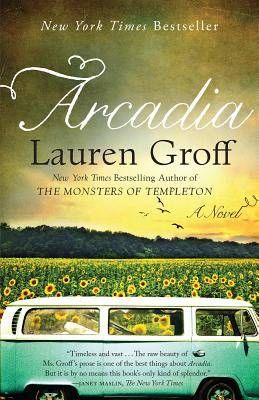 Arcadia rocked my face off when it came out in hardcover this spring (I am quite perplexed about its omission from the National Book Awards shortlist), and this paperback release (new last week!) totally snuck right by me. If you're unfamiliar, Arcadia is about a boy who grows up on a commune in the 70s, and, well, let's just say there's trouble in paradise. The design for the hardcover was superpsychedelicgroovytimes. The paperback is decidedly more mellow.
Take a gander, vote for your favorite in the poll below, and tell us why you made your choice in the comments.
Here's the hardcover.
And here's the paperback design.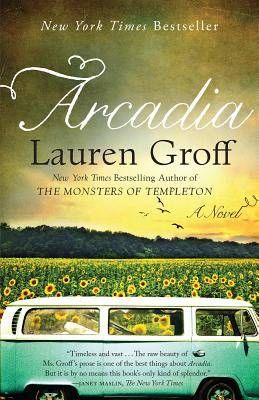 What's your pleasure?
[polldaddy poll=6594871]