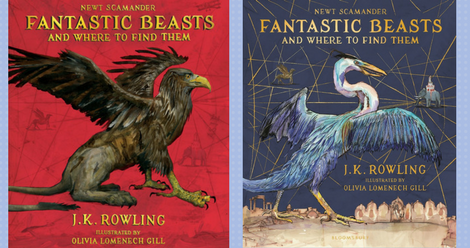 This content contains affiliate links. When you buy through these links, we may earn an affiliate commission.
There are simply too many books by the name of Fantastic Beasts and Where to Find Them in the world—you have the original red hardcover, the new green cover with a dragon, the minimalist orange cover, the pretty blue screenplay from the movie, and we're not even counting editions from other countries!
The illustrated version of the book releases today, so here's a cover face-off for you. Do you prefer the UK version by Bloomsbury which displays a blue Occamy?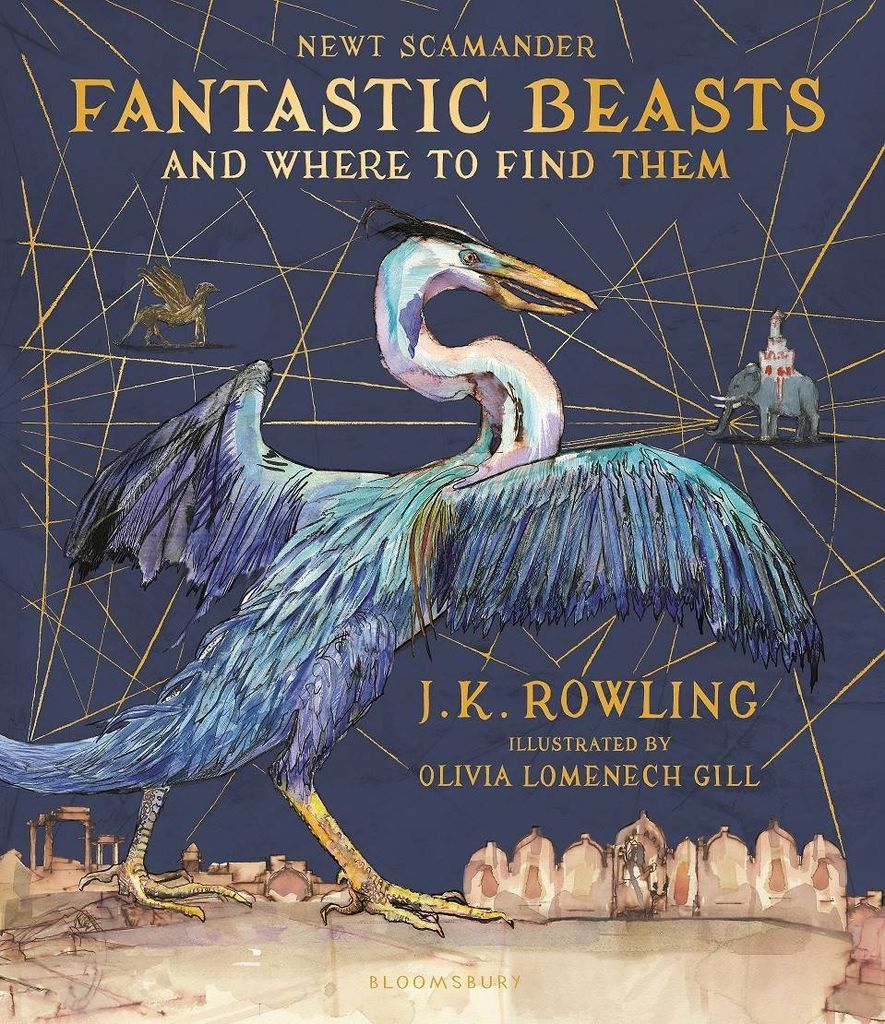 or the red US version by Scholastic which sports a majestic Sphinx?
[polldaddy poll=9868850]
For a sneak peak into the illustrations to be found inside, visit Pottermore's exclusive first look! Different magical creatures have also been revealed on social media across the past few weeks under the hashtag #releasethebeast. Take a look at this gorgeous photo:
Save