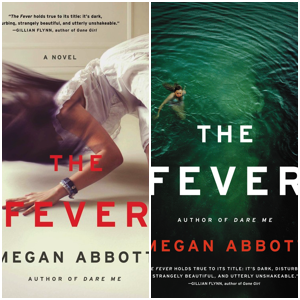 Fiction
Cover Face-off: THE FEVER by Megan Abbott
The Fever, Megan Abbott's dark and twisty tale about the panic that erupts in a small town after teenage girls start exhibiting odd symptoms of illness, doesn't come out in paperback until next spring (May, to be precise). But the paperback cover has already been revealed, and I want to know your thoughts about it! Both covers are menacing, though the paperback is more quietly so. Which do you prefer? Vote below!
Hardcover: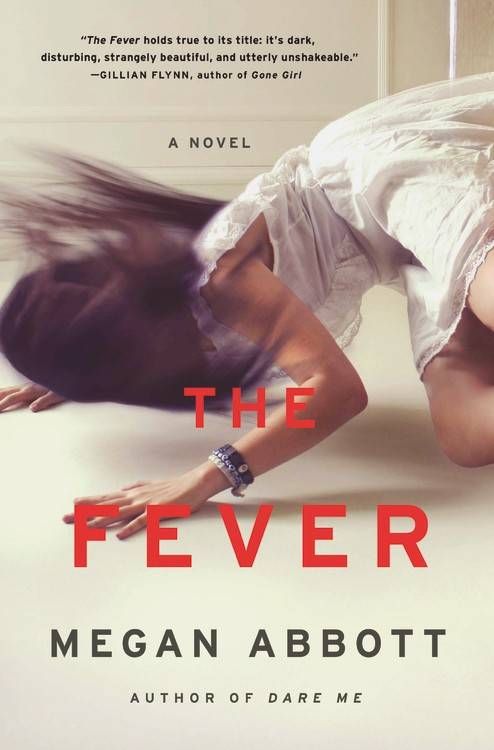 Paperback:
[polldaddy poll="8357754″]
____________________
Expand your literary horizons with New Books!, a weekly newsletter spotlighting 3-5 exciting new releases, hand-picked by our very own Liberty Hardy. Sign up now!