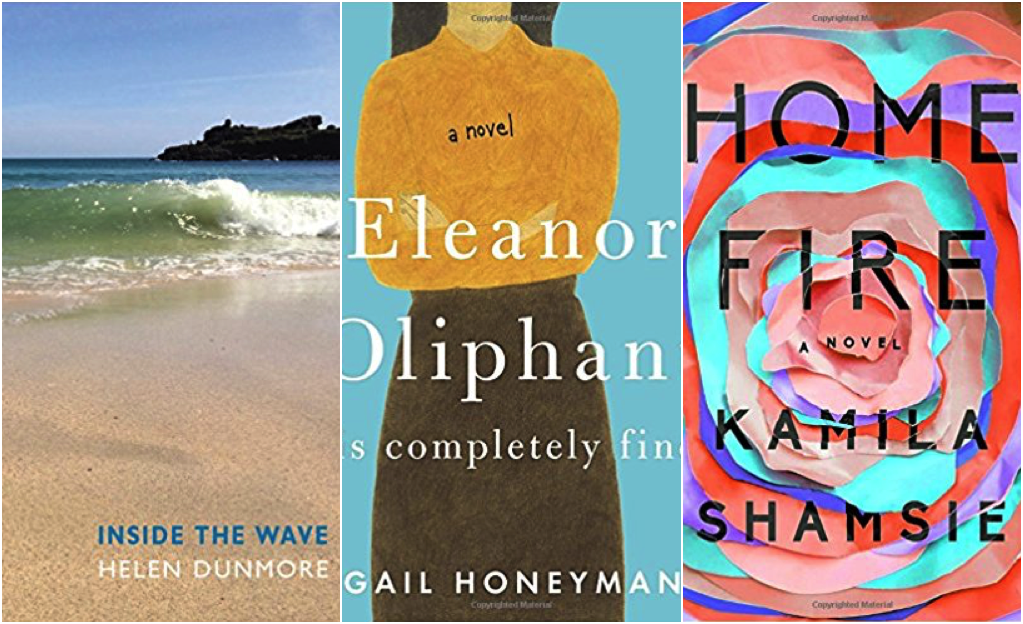 News
The Costa Book Awards Short Lists Are Here!
This content contains affiliate links. When you buy through these links, we may earn an affiliate commission.
It's that time of the year. Man Booker, Goldsmiths, National Book Awards and now this. It's raining books!
The Costa Book Awards is one of the most popular literary prizes which honours some of the most outstanding books of the year written by authors based in the UK and Ireland.
There are five categories – First Novel, Novel, Biography, Poetry, and Children's Book – with one of the five winners chosen as Book of the Year. Winners in the five categories will be announced on 2nd January 2018 while Costa Book of the Year will be announced on 30th January.
I had my fingers crossed for Jon McGregor's Reservoir 13 which has been shortlisted for just about every award it is eligible for. I hope it finally gets a much deserved win. Other highlights for me were The Clocks in This House All Tell Different Times which sounds like a dark and strange fairytale and Kumukanda, a poetry collection from a Zambian writer which is getting a lot of buzz.
Without further ado,here are all the shortlists:
2017 Costa Novel Award
2017 Costa First Novel Award
2017 Costa Poetry Award
2017 Costa Children's Book Award
2017 Costa Biography Award