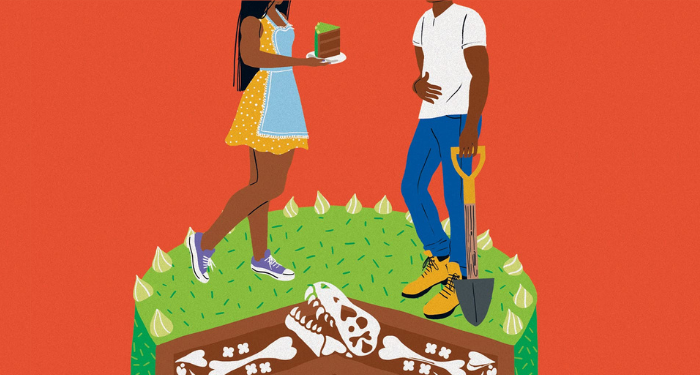 Romance/Erotica
I Like the Way You Work It: 12 of the Coolest Romance Character Jobs
This content contains affiliate links. When you buy through these links, we may earn an affiliate commission.
There are always so many reasons to enjoy romance. Something that will consistently draw me into a story is characters who lead interesting lives. Naturally, there are billions of ways to lead an interesting life, and I don't usually think someone's job is the most important or interesting thing about them in real life. But when we're dealing with romance characters, I'm a sucker for the ones with cool jobs.
One of my favorite characteristics in real life people is a passion for something particular. The more offbeat, the better. I will happily accept an enthusiastic account of your rock collection; not so much your investment portfolio. In real life, most of us have to have fairly mundane jobs that support our more arcane interests, but romance is another story.
---
We've got some YA workplace romances if that's something you enjoy, or take a tour through some of the best under-the-radar romances. That list includes even more excellent jobs like astronaut, antarctic scientist, and lottery number caller! Romance authors have the best imaginations, I swear.