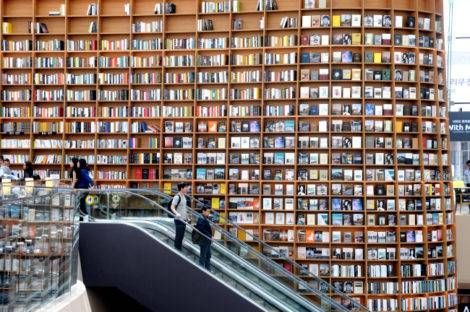 Check it out! This is the Starfield Library…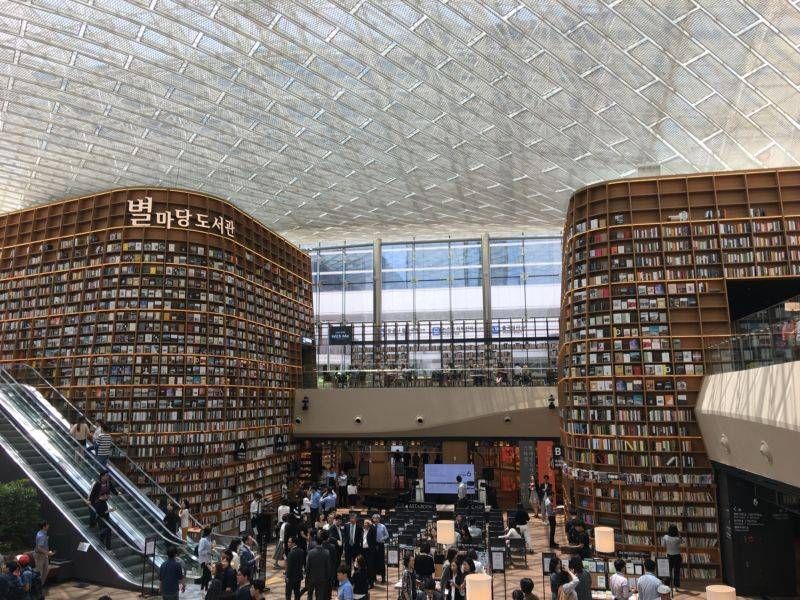 It's a big, beautiful library that just opened in a shopping mall in Seoul, South Korea.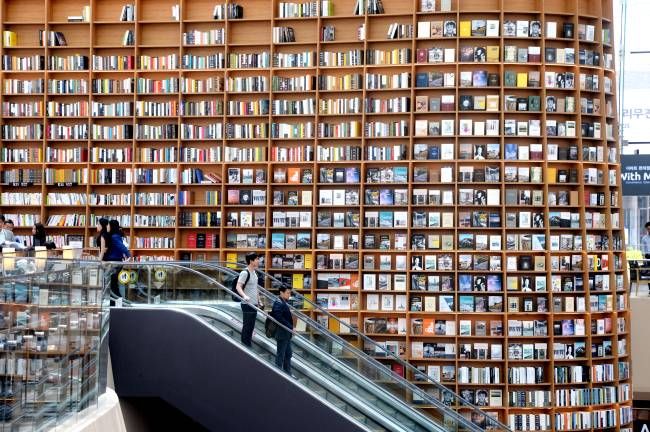 Save
Starfield Library is packed with 50,000 books you can borrow… plus magazines, meeting rooms, cozy places to sit, and of course, coffee.
It's a library to rival Belle's in Beauty and the Beast.
The shelves even light up. What more could you ask for in a library??
Save
Save
Check it out on Instagram at #StarfieldLibrary, or in person if you're lucky enough to find yourself in Seoul!
Find more Cool Bookish Places here.
Save
Save
Save
Save
Save
Save
Save