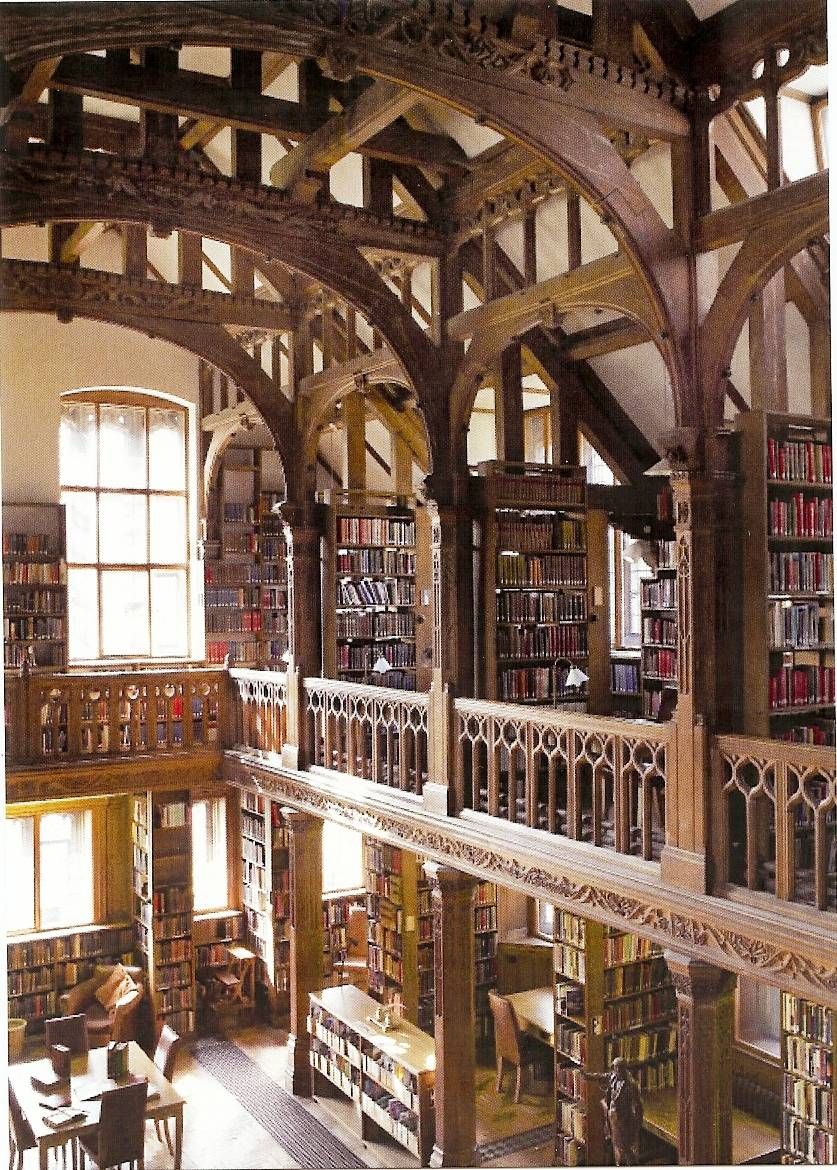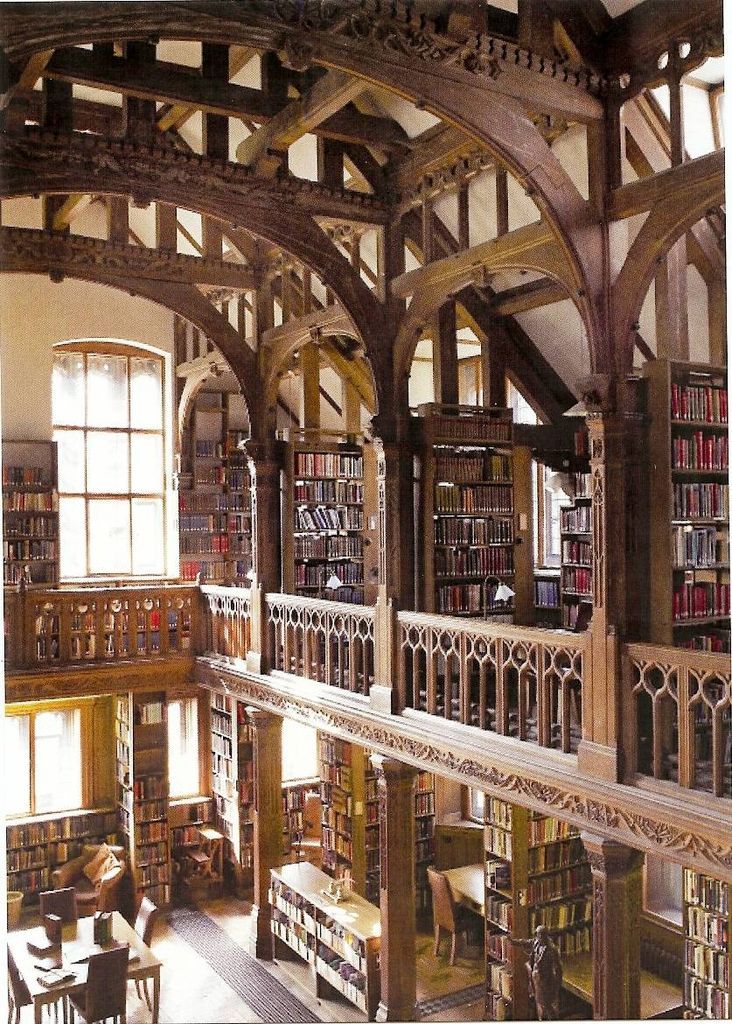 In 1889, British Prime Minister William Gladstone got out a wheelbarrow and began moving his personal collection of 32,000 books from Hawarden Castle in Wales to their new home about a quarter of a mile away. The new building, now known as Gladstone's Library, was intended to make his collection available to the public, to scholar's, readers, and writers of all kinds. Gladstone envisioned it as a "residential" library, where patrons could stay overnight, take their meals, and get immersed in the collection and their own projects.
Today, Gladstone's library still carries out that mission, with affordable rooms available to the public, a generous endowment seeded by Gladstone himself, and a vibrant line-up of literary events. Guests have access to the collection and to the grounds, which seems like a downright dream.
Guest rooms are clean, simple, and recently renovated. Most importantly, they are also very reasonable at about $75 a night, which includes dinner and breakfast. (Though who is going to spend much time in there with all of those books just waiting?)
One of the charms of Gladstone's is the opportunity to spend time not only with a huge collections of books in a beautiful setting, but to be around other people who love books, whether it's at a themed conversation dinner, at a writing workshop, or just hanging around in one of the lounges and sitting rooms that encourage conversation.
But what you come for is to spend time reading and researching in one of the world's great bookish destinations. So, when are you going?