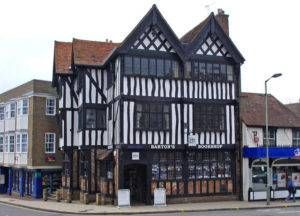 When I moved to the UK four years ago, I assumed independent bookshops would be everywhere. I imagined them hugging the tiny street corners, jammed packed with rarities and hidden gems just waiting to be discovered.
I was sadly mistaken. The number of independent bookshops in the UK has dropped 11 years in a row, down to 867.
That's why, when I stumbled upon Barton's Bookshop in Leatherhead, which is only a few minutes away from where I live, I was delighted.
When you enter the (mostly) pedestrian high street in Leatherhead, Barton's Bookshop sits like a black and white beacon of greatness with its mock Tudor exterior and peaked roof.
The owner, Peter Snell, is seemingly always there behind the counter. This is probably not a surprise since the shop is open 7 days a week, even on Bank Holidays.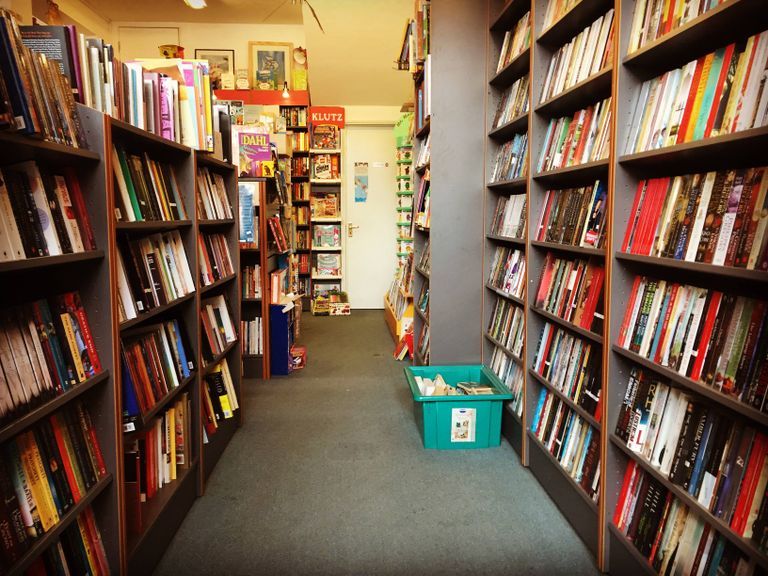 Peter is known for getting books for people that are hard to find. In his own words, if it's "legally on sale, I should be able to get it for you." If they don't have what you're looking for on hand, Peter says there's a 95% chance that he can get it in for you the next day.
When you walk into Barton's you're offered a free cup of coffee and, when it's not surrounded by books, you can sit by the fireplace on a leather sofa with Henry, Barton's 35 year old giant stuffed teddy bear.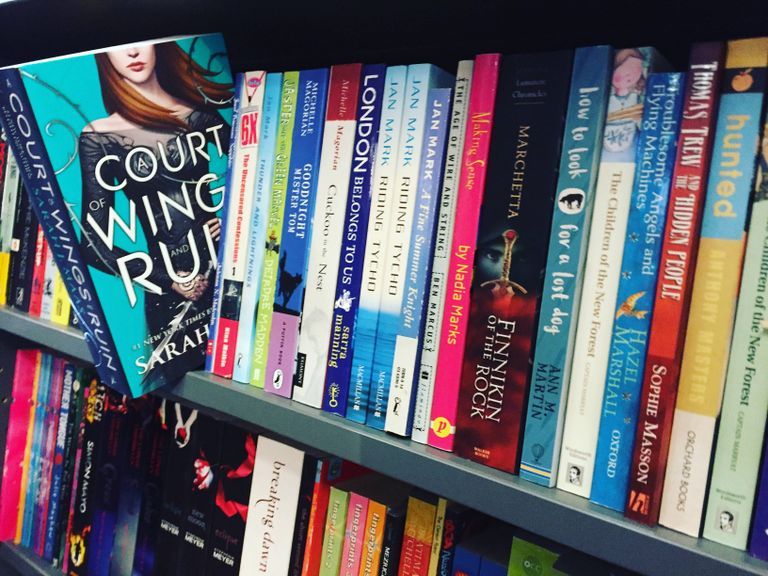 Rarities are not the only thing that you can track down at Barton's Bookshop, they have a current YA section and a growing manga and graphic novel collection
Travel books rise up to the ceiling as do History and Cooking.
There is a book club that meets on the 2nd Monday of the month, book club members get a 10% discount plus free coffee and cakes. Peter's take on the book club is that if you don't like the book, don't finish it. He says they don't tend to "worry the book to pieces." They simply love books and talking about them.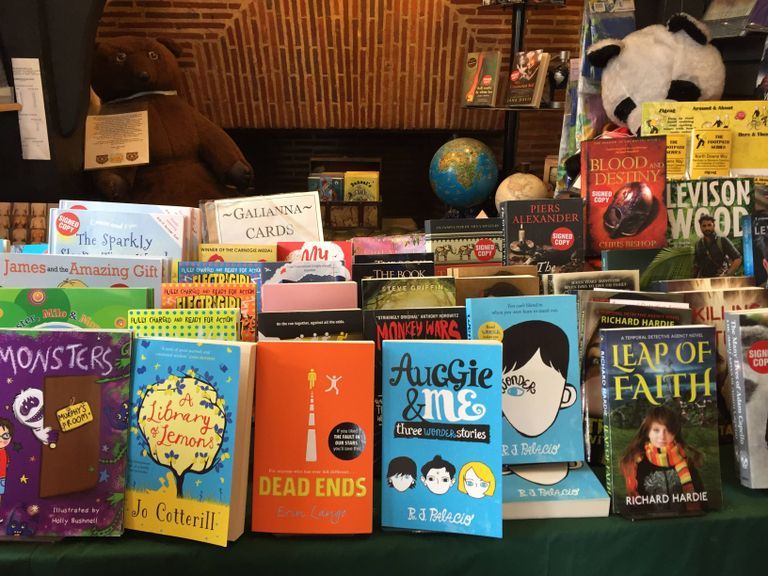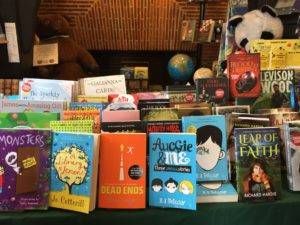 There are also book signings and other author events. In a world where everything is being branded and sold under one seemingly boring corporate flag, it's very refreshing to find a shining gem like Barton's. If you're ever in Leatherhead, stop in for a coffee and some really amazing books.