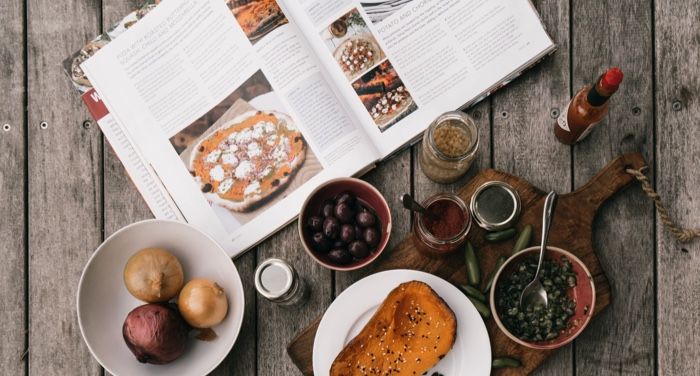 Cooking memoirs are a favorite sub-genre of mine. There is something about the intersection of food and memoir that draws me in: perhaps it is that cooking and writing both share an element of storytelling, a final message that is bigger than the sum of its parts. Or maybe it's that they are the closest I'll ever come to reading a memoir by a wizard: cooking, after all, is a bit like potion-making. Think about it: the ingredients, the heat, the stirring. The pots and pans that can feel like leaning over a simmering cauldron. Whatever it is that appeals, I always consume cooking memoirs like they themselves are food.
I didn't set out to include mostly memoirs by professional chefs, but it turned out that way. Still, you'll also find culinary historians, magazine writers, and more. The most important thing, though, is that you don't need to be a chef to enjoy reading these books. You don't even need to know how to cook. Even if you're someone who avoids the kitchen at all costs, these eight cooking memoirs will invite you to look at the process of cooking as something beyond a mere necessity for survival: as a path for self-knowledge, history, and love.
Would you like to read more food memoirs? What about audiobooks about food?