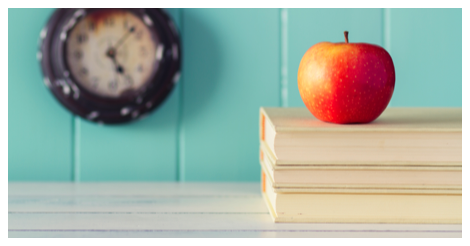 This content contains affiliate links. When you buy through these links, we may earn an affiliate commission.
I love to cook as much as I love to read. (Sometimes, I do both at the same time with audiobooks!) While I love to be creative and play around with original dishes, that takes so much time, so a lot of my workday meals come from food bloggers.

I love getting recipes from food bloggers because they usually post extra tips, possible alternate ingredients, and in-process photos. The communities that form around them can offer additional tips and alterations in the comments.

Every time one of my favorite food bloggers announces a book deal, I start salivating for an entirely different reason than usual. Here are some of my favorites.


Budget Bytes is my go-to site for easy, affordable dinners. If you're cooking on a budget, check out the flavorful Spanish Chickpeas and Rice, Lime Shrimp Dragon noodles, or the Smoky White Bean Shakshuka. She also has the easiest basic bread recipe I've ever made.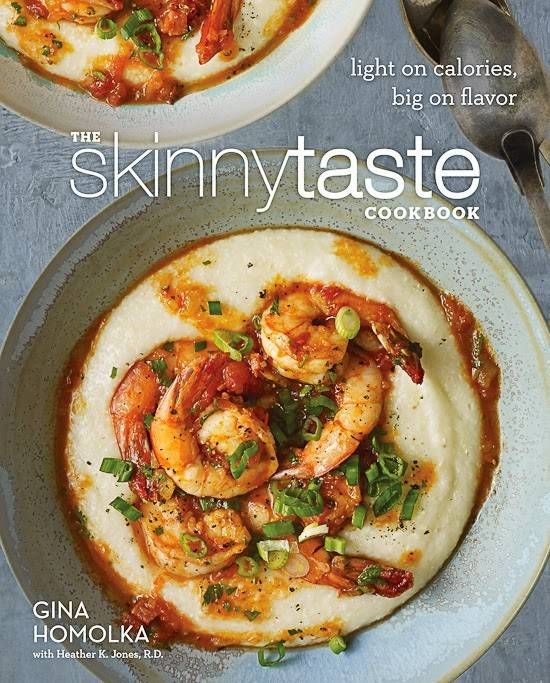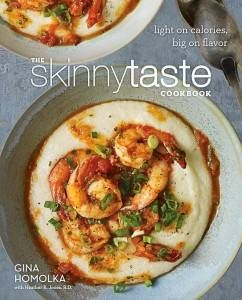 Skinnytaste specializes in satisfying, low calorie dishes and has a large following among Weight Watchers adherents. Gina Homolka has a knack for creating healthy dishes that are actually craveable. I make the Summer Vegetables with Sausage and Potatoes almost every week and love whipping up a batch of the Petite Crust-less Quiches to take for breakfast the following week.
Todd Porter and Diane Cu of the White on Rice Couple take the most gorgeous recipe pictures and focus heavily on using fresh produce. Their book Bountiful is full of recipes inspired by their garden.
Jocelyn Delk Adams of Grandbaby Cakes focuses on putting a modern spin on her family's generational recipes. While Adams has a wealth of dessert recipes, featured enticingly on the Grandbaby Cakes cookbook, she also publishes great savory recipes like Blackened Shrimp Nachos and Cajun Red Beans and Rice.
Thug Kitchen "is here to help your narrow dietary mind explore some goddamn options so that you can look and feel like a fucking champ." This LA-based duo writes their vegan food blog with attitude and is a favorite of vegans who are tired of their often-beleaguered public image. They have three cookbooks available.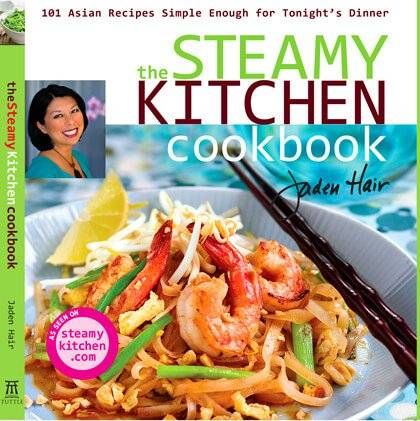 As someone who spent high school eating almost exclusively Asian and Pacific Islander food, I was ecstatic to find Steamy Kitchen and Jaden Hair's two cookbooks, The Steamy Kitchen Cookbook and Steamy Kitchen's Healthy Asian Favorites. There is just nothing that beats awesome fried rice or bowls of fragrant miso ramen.
While I personally steer mostly clear of Indian food due to a problem with turmeric, people I trust rave about Vegan Richa's blog. Here's a delicious bonus: a portion of the proceeds from her cookbook, Vegan Richa's Indian Kitchen, go to support animal-focused charities.