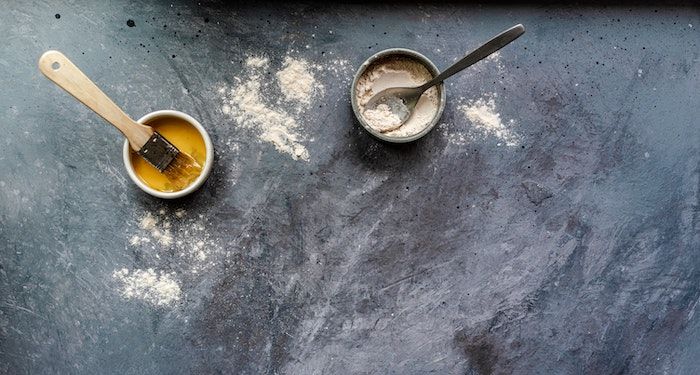 Lists
Cookbooks for the Wannabe GREAT BRITISH BAKING SHOW Contestant
This content contains affiliate links. When you buy through these links, we may earn an affiliate commission.
Few things have brought me as much comfort during this wild year as the Great British Baking Show. Sure, I'm late to the game; the show is ten years old, first airing back in 2010. This show is like a warm hug. It's wholesome and sweet (see what I did there?), and the contestants are always endearing and oh-so-funny, in a super British way.
And inevitably, if you spend as much time as I have watching episodes—old and new—of this charming show, you're going to want to start baking. So, I've got some baking cookbooks for you!
For Bread Week
For Biscuit Week
For Cake Week
For Patisserie Week
For Dessert Week
For Pastry Week
For Gluten-Free Week
---
Happy baking! I hope all your breads are perfectly proofed to Paul Hollywood's standards! Need more baking cookbooks? Check out these Book Riot posts on bread baking books, and baking cookbooks by women of color.