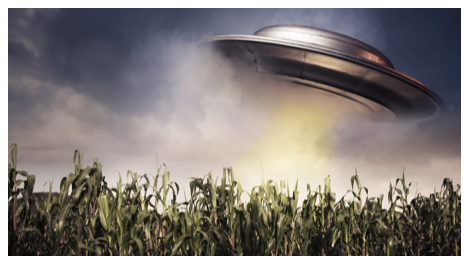 Giveaways
Giveaway: Who's Your Favorite Contemporary Science Fiction Author?
This giveaway is sponsored by Provenance by Ann Leckie.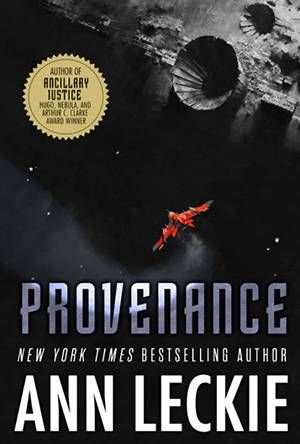 Following her record-breaking debut, award winner Ann Leckie returns with a new novel of power, theft, privilege and birthright.
A power-driven young woman has one chance to secure the status she craves and regain priceless lost artifacts prized by her people. She must free their thief from a prison planet from which no one has ever returned.
Ingray and her charge return to her home and find their planet in political turmoil, at the heart of an escalating interstellar conflict. They must make a new plan to salvage her future, her family, and her world, before they are lost to her for good.
---
From N.K. Jemisin to Yoon Ha Lee, the world of science fiction has been giving us so many amazing writers in recent years. It's hard to keep up with all the interstellar, futuristic, cyber, dystopian (etc. etc. etc.) fiction coming out from today's writers, but it's so much fun to try. Tell us your favorite contemporary science fiction author and be entered to win a copy of Provenance by Ann Leckie.
Just complete the form below to enter. Entries are limited to the United States and will be accepted until 11:59pm, Tuesday, October 3rd. Winners will be randomly selected.
Oops! We could not locate your form.
Save