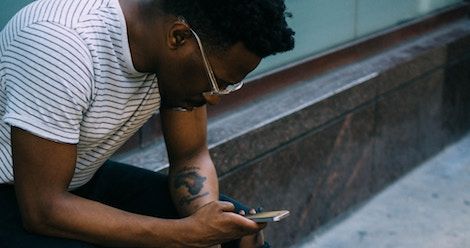 Newsletter 1
15 Stanzas to Make You Fall in Love with Contemporary Poetry
This content contains affiliate links. When you buy through these links, we may earn an affiliate commission.
Within the past year, I've gone from being curious about reading contemporary poetry collections to completely obsessed. I used to only be able to name a handful of contemporary poets, but now I have an ever-expanding TBR of poetry books published in the last few years. You know that magical feeling you get when you read a beautiful line of prose? I started finding lines like that scattered throughout contemporary poetry collections.
These 15 excerpts, lines, and stanzas from contemporary poems left a pang in my heart, sent a shiver down my spine, or simply made me smile at the cleverness. A good line of poetry can transport you to an alternate headspace and put you back in the world refreshed. I hope these contemporary poetry quotes do that for you.
Poetry's popularity is rising, according to a study by the National Endowment for the Arts. If you're hesitant but interested in getting started with full collections from contemporary poets, I hope these stanzas convince you to give them a try. If the whole poem is available online, I've linked the title to where you can read it. Fall in love, go out and get the book(s), and join me on the path of complete obsession. (Please? The world could use more poetry addicts.)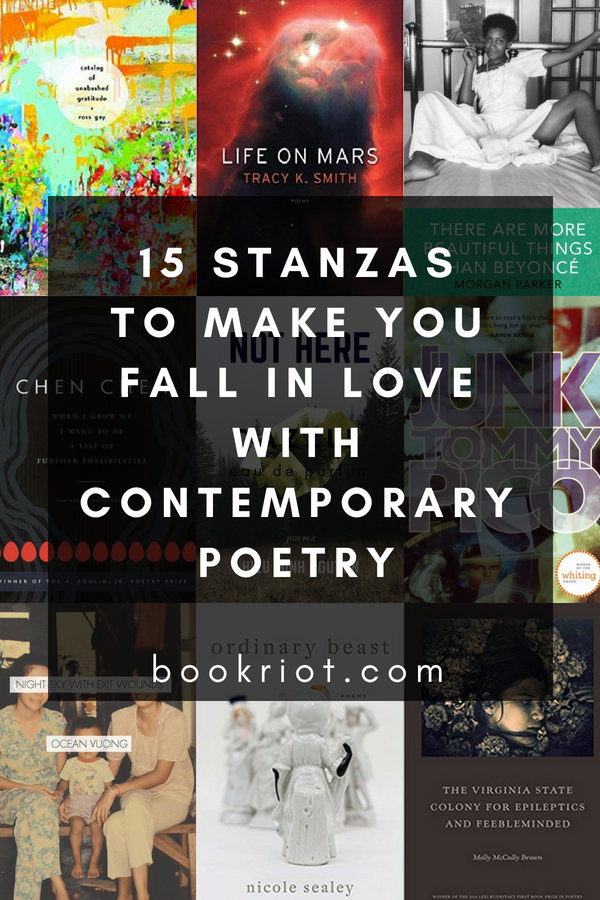 FROM TOMMY PICO'S book-length poem JUNK:
"I thot falling in love was a burden A kind of / crowding on my landscape
Love creates space, dummy Doesn't
/
take it up
"
(more from Junk)
"'You look just like / your mother,' he says, 'who looks just like a fire / of suspicious origin.'"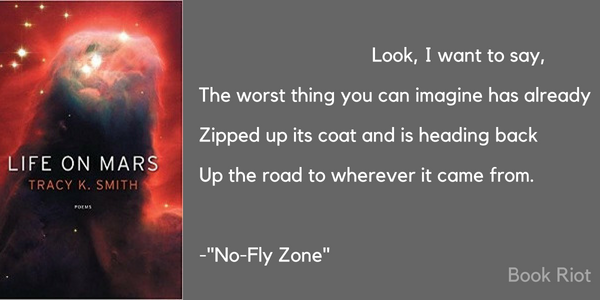 "Look, I want to say, / The worst thing you can imagine has already / Zipped up its coat and is heading back / Up the road to wherever it came from."
("No-Fly Zone")
"I'm becoming more a vessel of memories than a person it's a myth / that love lives in the heart it lives in the throat we push it out / when we speak when we gasp we take a little for ourselves"
("Heritage")
"Come to the edge / the edge beckoned softly. Take / this cup full of darkness and stay as long / as you want and maybe a little longer."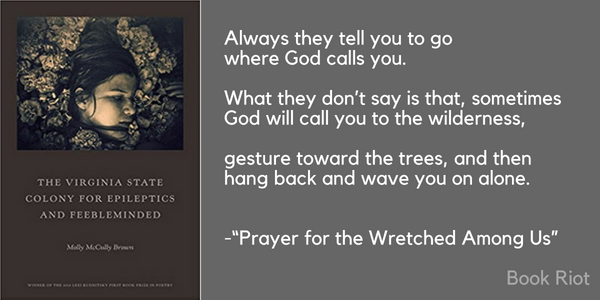 "Always they tell you to go / where God calls you. // What they don't say is that, sometimes / God will call you to the wilderness, // gesture toward the trees, and then / hang back and wave you on alone."
("Prayer for the Wretched Among Us")
"There are more beautiful things than Beyoncé: self-awareness, / Leftover mascara in clumps, recognizing a pattern / This is for all the grown women out there / Whose countries hate them and their brothers / Who carry knives in their purses down the street"
("Please Wait (Or, There Are More Beautiful Things Than Beyoncé)")
"I'm trying out this thing where questions about love & forgiveness // are a form of work I'd rather not do alone."
"I swore when I got into this poem I would convert / this sorrow into some kind of honey with the little musics // I can sometimes make with these scribbled artifacts / of our desolation. I can't even make a metaphor // of my reflection upside down and barely visible / in the spoon. I wish one single thing made sense."
("spoon")
"When the wound / Is deep, the healing is heroic. Suffering and / Ascendance require the same work. Our sermon / Today sets the beauty of sin against the purity of dirt."
("Our sermon today…")
FROM MARY OLIVER'S FELICITY
:
"There is nothing more pathetic than caution / when headlong might save a life, / even, possibly, your own."
From Hieu Minh Nguyen's Not Here
: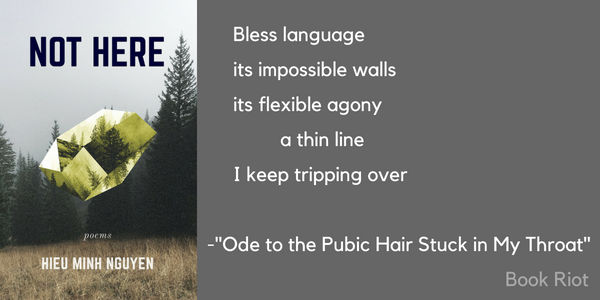 "Bless language / its impossible walls / its flexible agony / a thin line / I keep tripping over"
("Ode to the Pubic Hair Stuck in My Throat")
"—when I visit, I hate searching for the door—usually / my brother's boot print on my dad's ribs, once it was / a hole in my mom's chest that changed her into a sad guitar / for three years—these are more like exits than doors. / They are difficult to get through."
("As a Consequence of My Brother Stealing All the Lightbulbs")
"if snow fell, it'd fall black. please, don't call / us dead, call us alive someplace better. // we say our own names when we pray. / we go out for sweets & come back."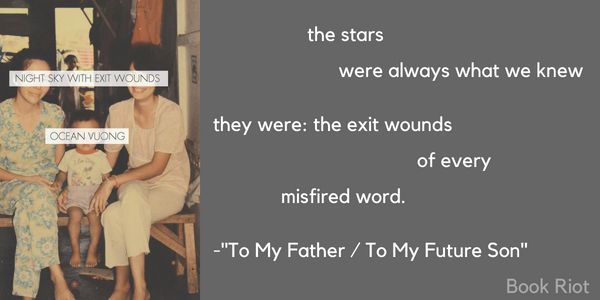 "the stars / were always what we knew // they were: the exit wounds / of every / misfired word."
Bonus:
"The most beautiful part of your body / is where it's headed. & remember, / loneliness is still time spent / with the world."
Let me know if any of these stanzas convinced you to give one of these contemporary poetry collections a try! If you have any favorite contemporary poetry quotes of your own, share them in comments and I'll check them out, too.