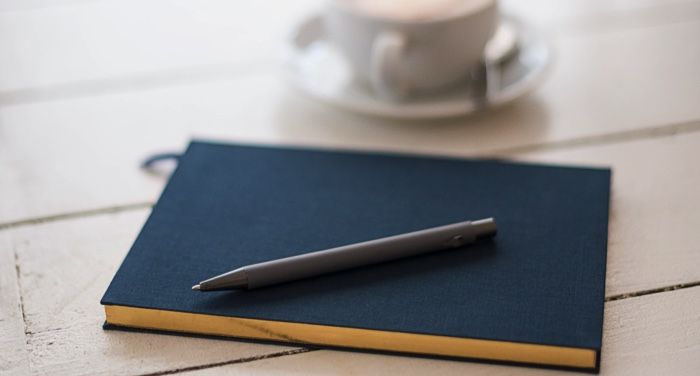 5 of the Best Contemporary Memoirs by Women
This post contains affiliate links. When you buy through these links, Book Riot may earn a commission.
For a very long time (too long), I thought of memoir as essentially a different type of autobiography. A retelling of a life well-lived, usually done from the sagacity brought on by old age. But thankfully, for myself and for the world, these five women are shattering any preconceived notions you may have about what memoir is or should be. While they are each at different stages of their lives, each one of these contemporary memoirs by women shows us that we have stories to tell, no matter how old we are, and that these stories can be not only beautiful but reveal truths about the world that we live in. And the best part is that we can look forward to everything these authors will write for years to come.