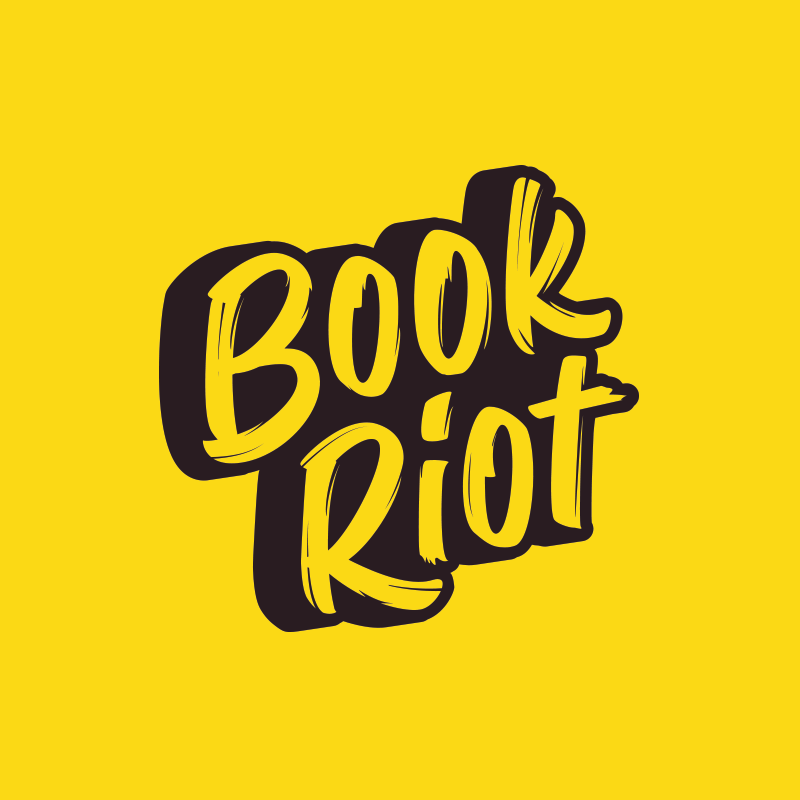 News
Connect with Book Riot
Oh, the glories of the internet! There are so many fun ways to connect and hang out online, and we want to make sure you know about all the places you can find us. Here's a brief rundown of how you can rock out with the Riot.
____________________

Subscribe to our RSS feed to be notified of new posts–no more typing in www.bookriot.com multiple times per day–and stay up-to-date on all the latest. Not sure what RSS is? Here's a good primer of a tool that will change the way you read online.
Like us on Facebook for links to new posts throughout the day and the best bookish quotes, images, and videos from our adventures around the internet. Chat with other Riot readers, discover new resources, and participate in the occasional impromptu giveaway.

When you follow us on Twitter, you'll get notices of all our new posts in addition to book industry news, fun finds, and a daily midday moment of zen that's guaranteed to make you smile. We respond to as many @ replies as possible–if you want to talk to us, we want to talk to you.

We tumbl for you! Our tumblr feed is a happy mix of Book Riot content (links, quotes, and images) and reblogs of the best stuff to appear in our dashboard each day. We follow an awesome group of bookish tumblrs, and if you have one, we'd love to follow you.
Follow our Pinterest boards for delightfully diverting images, quotes, bookish escapes, and literary inspiration curated with the fun attitude you know you can expect from Book Riot.