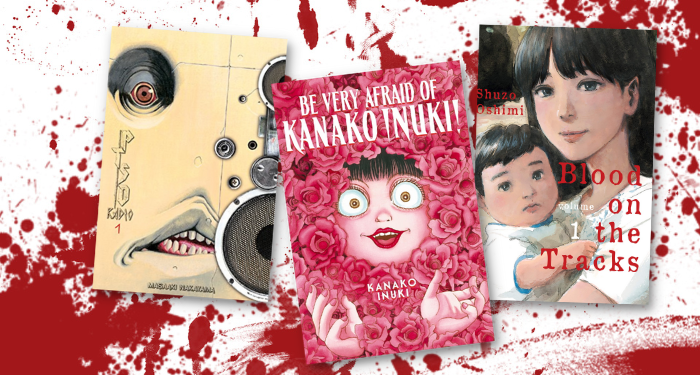 I'm a newbie to reading manga. I only started reading them this year, but I quickly fell in love with the fast-paced stories and the incredible drawings that accompany them. On the other hand, I have a long-established love for reading and watching horror. So imagine my delight when I finally read a horror manga and discovered it's the perfect match! Horror manga has some of the strangest and most disturbing scenes I've ever read — and some panels will continue to haunt my mind for years to come. That uneasy feeling is hard to get when you read horror novels, but almost any horror manga will chill you to the bone. Which is why today we're taking a look at some of the creepiest, most compelling horror manga you can read!
Junji Ito is probably the best known horror manga author out there. He has some seriously scary stories, so much so that it's hard to know which is the most disturbing. But he's not the only compelling horror manga author (AKA mangaka) you can read! Whether you like ghosts, curses, necromancy, or ancient creatures, there's a scary manga for everyone out there!
So without further ado, let's dive into eight compelling horror manga that are absolutely worth reading.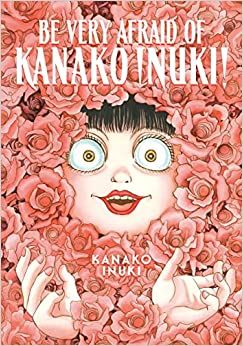 Be Very Afraid of Kanako Inuki! by Kanako Inuki
This list wouldn't be complete without the Queen of Horror Manga herself — none other than Kanako Inuki! Be Very Afraid of Kanako Inuki! is the mangaka's latest installment translated into English, and it is made up of six short stories hand-picked by Inuki herself. These stories include little girls, bullies, stalkers, and demons aplenty. It even has character sheets and original commentary from Inuki, making this quite the compelling horror manga!
PTSD Radio by Masaaki Nakayama
If you like short yet super eerie ghost stories, then PTSD Radio is definitely the manga for you! The stories in each volume show a more macabre side of everyday household objects like a radio. But that's not all, because the disturbing things that happen in these stories are connected to a strange ancient being known as "The God of Hair" — which curses and tortures humans through their own hair.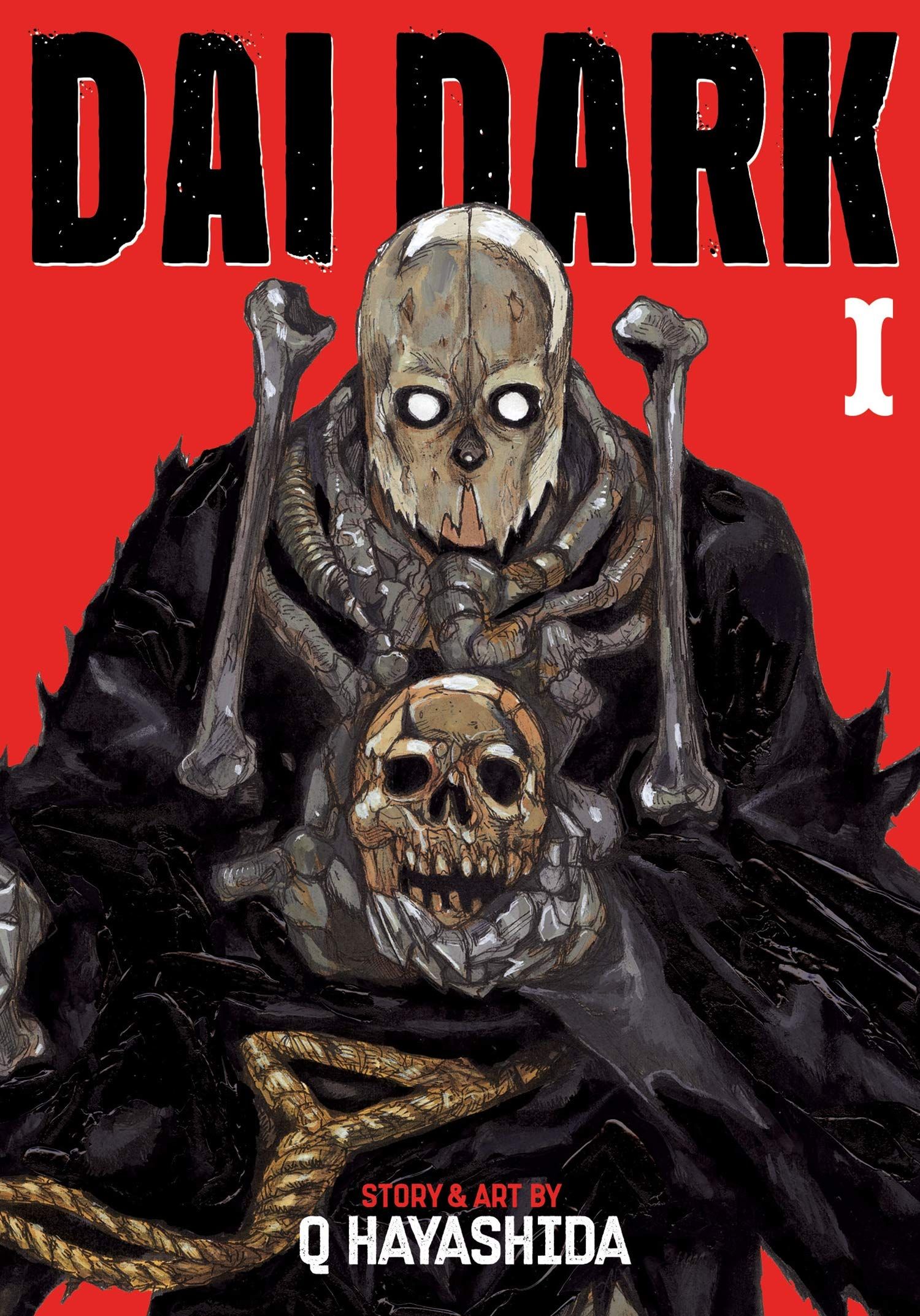 Dai Dark by Q. Hayashida
Hayashida is best known for her dark fantasy series called Dorohedoro. But she's also the brilliant mind behind the funny yet terrifying Dai Dark! With a sci-fi setting and some good ol' necromancy, this manga follows a teen named Zaha Sanko. His body was cursed so that anyone who possesses his bones will be granted a wish. Of course, that means that a lot of people are trying to kill him. In order to keep his limbs intact, Sanko embarks on a journey with his skeletal friend Avakian in order to find the person who cursed him — which might involve killing them before they kill him.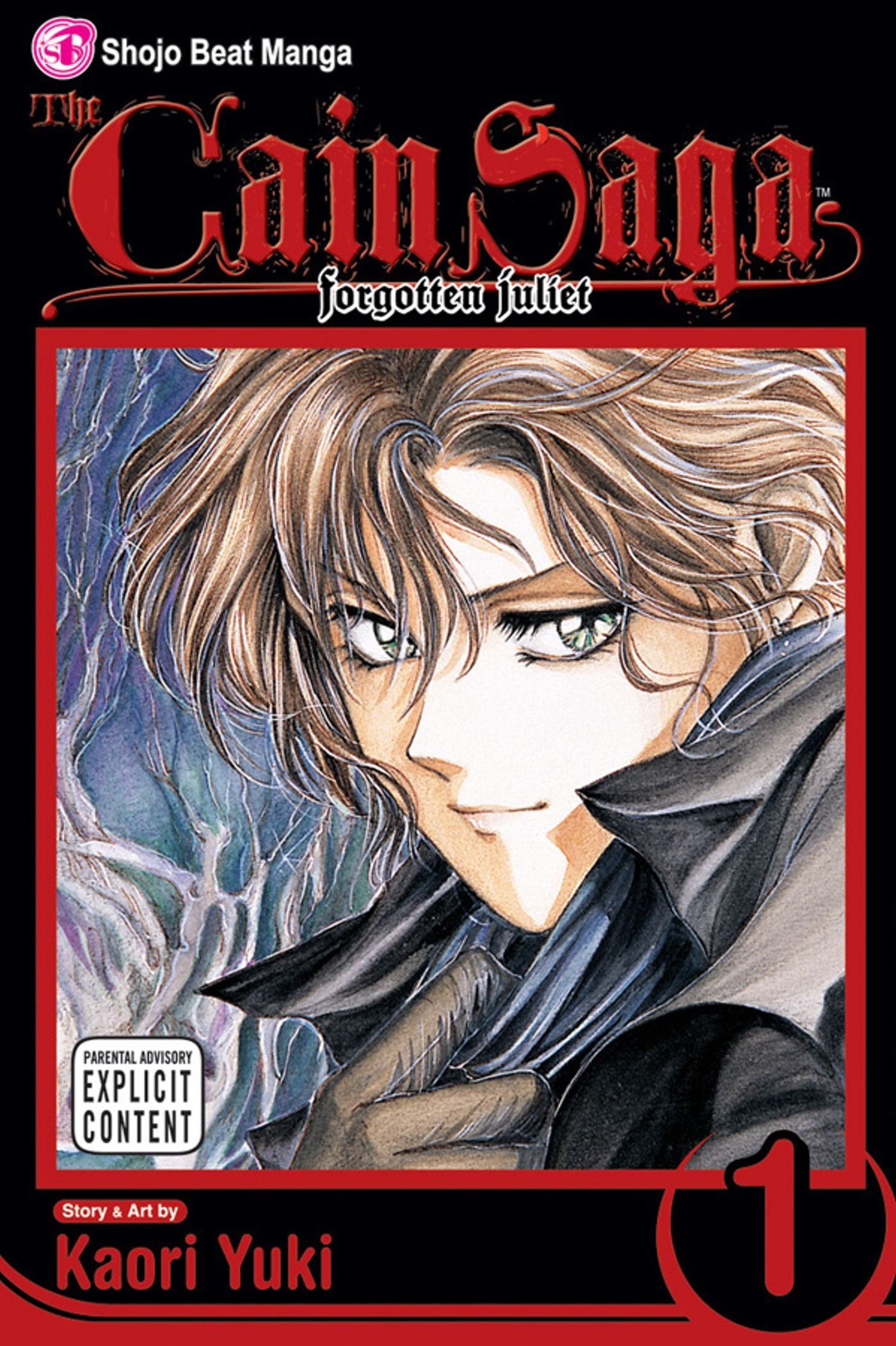 The Cain Saga by Kaori Yuki
We're moving on to a more gothic type of horror, and a story you might be familiar with if you're a manga veteran. That's because The Cain Saga is actually the prequel to another compelling horror manga series — none other than Godchild! Set in 19th century London, this manga follows a young earl named Cain, who escaped his home after both of his parents died. There are many family secrets that Cain wants to uncover now that he's free. So he sets out on a journey that will lead him to a secret organization known as Delilah.
Pet Shop of Horrors by Matsuri Akino
The next manga series is certainly unique, if a little less horrifying than most of the others on this list. Pet Shop of Horrors follows the mysterious Count D, who owns a pet shop in L.A. that is full of strange creatures. All kinds of patrons go into the Count's shop looking for their new pet. But these creatures come with unique contracts that cannot be broken under any circumstances. Because whenever a patron breaks their contract, it comes with gruesome and disturbing consequences.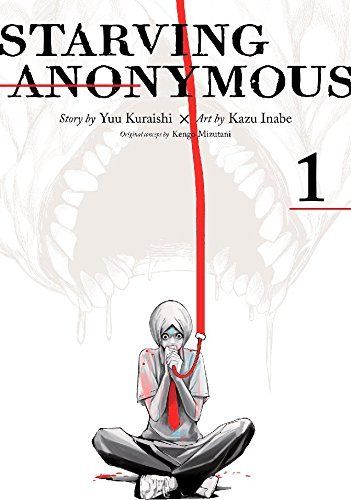 Starving Anonymous by Yuu Kuraishi
Starving Anonymous is a post-apocalyptic manga in which humans must fight to survive. The story begins with students I'e and Kazu, who are finally going back home after a long day of school. But when their school bus is suddenly flooded with a strange gas, they pass out. I'e and Kazu finally wake up, only to see that someone has moved them. Our protagonists are no longer on the bus. Instead, they're on a truck full of frozen corpses that's headed towards a facility that's keeping humans for slaughter…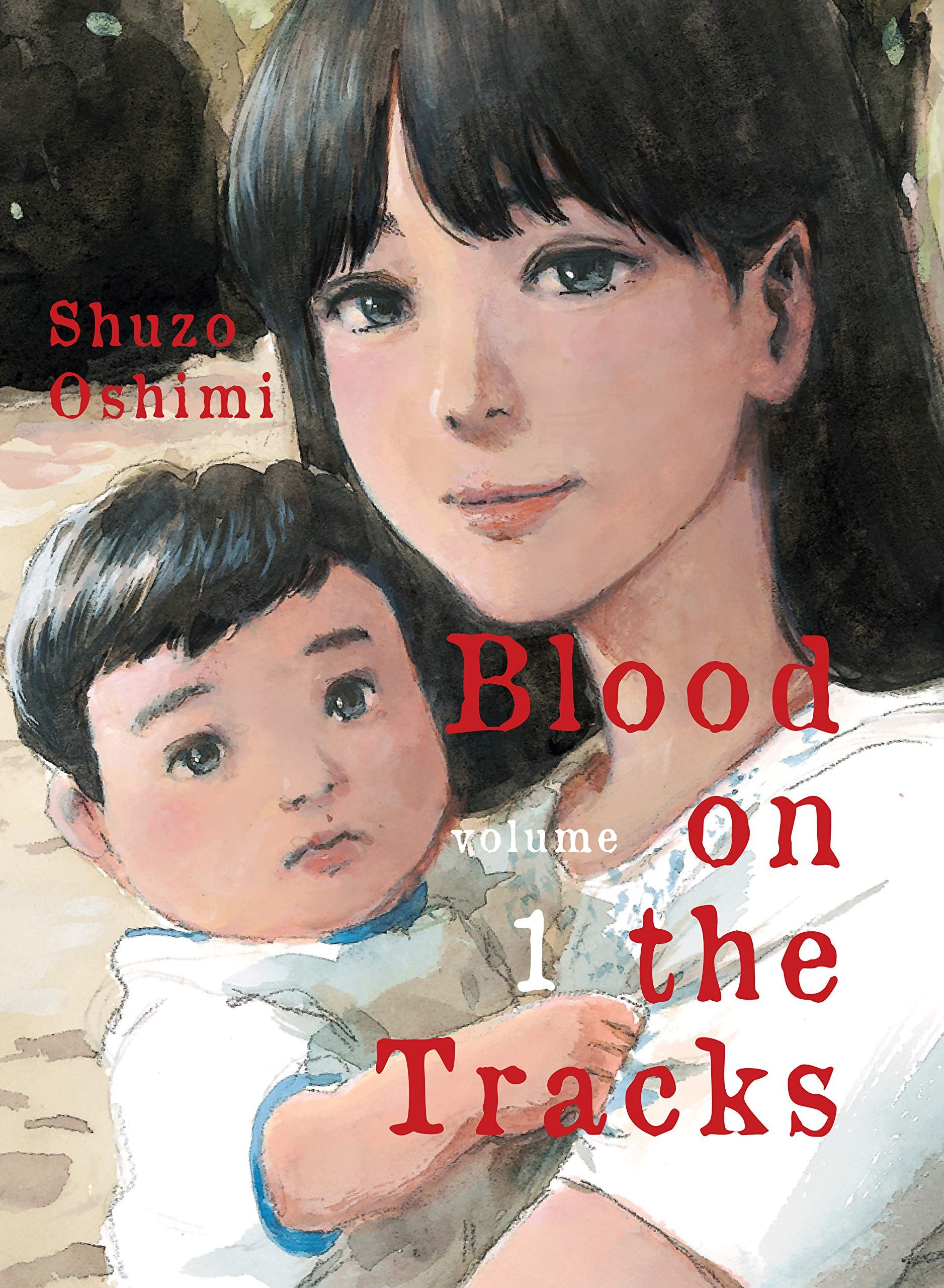 Blood on the Tracks by Shuzo Oshimi
Unlike the other manga on this list, the horror from Blood on the Tracks doesn't have a supernatural origin. Shuzo Oshimi's story relies on psychological horror to create a super compelling and disturbing read. The story follows a boy named Seiichi, whose mother can be…overprotective. He doesn't see anything wrong with her behavior, but everything changes one fateful summer day. And from that point on, Seiichi will realize just how dangerous his mother can be.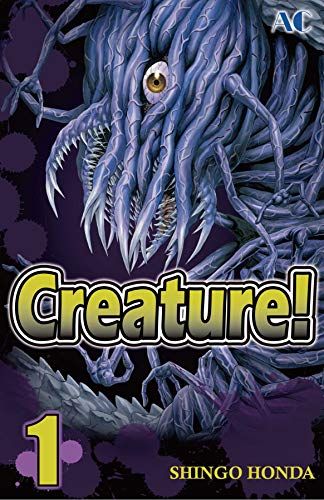 Creature! by Shingo Honda
Last but certainly not least, we're closing this list of compelling horror manga with a classic story about a monster attack! Creature! follows teen Akira Takashiro, whose life is forever changed when an earthquake strikes the city of Tachikawa. Akira falls unconscious, and wakes up to see the arm of his best friend and a terrifying creature that's the stuff of nightmares. This isn't the only monster attacking the city, and Akira will have to fight tooth and nail if he wants to survive the monster apocalypse.
---
Looking for more compelling horror manga recommendations? We've got you covered! You can also check out some of the absolute scariest manga you can read or maybe dive into our Manga Archives to find your next great read.