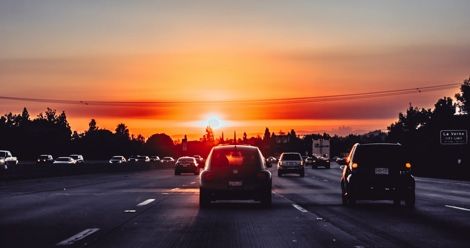 Audiobooks
Make The Most Out Of Your Commute With Audiobooks
This post on commuting with audiobooks is sponsored by Penguin Random House Audio.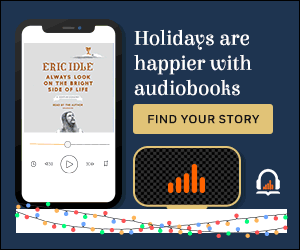 HOLIDAYS ARE HAPPIER WITH AUDIOBOOKS. Make your holiday travels, errands, cooking sessions, and all the rest more enjoyable by listening to an audiobook. From bestsellers, to thrillers, to self-care, you can find the perfect listen for any moment. Give yourself the gift of audio this holiday season.
---
When you have to commute to work every single day, audiobooks are basically a must-have for reaching your reading resolutions. I commute for one hour to work and one hour back. That's two whole hours I can spend reading!
The problem, though, is that commuting is somehow also the worst time to motivate myself to read, or even to simply concentrate on whatever audiobook I've put on. I mean, while I'm travelling into work, I'm basically half-asleep, and on the way back from work, I am wrecked from the workday. Not to mention, my commute consists of a packed tram where reading is definitely not ideal.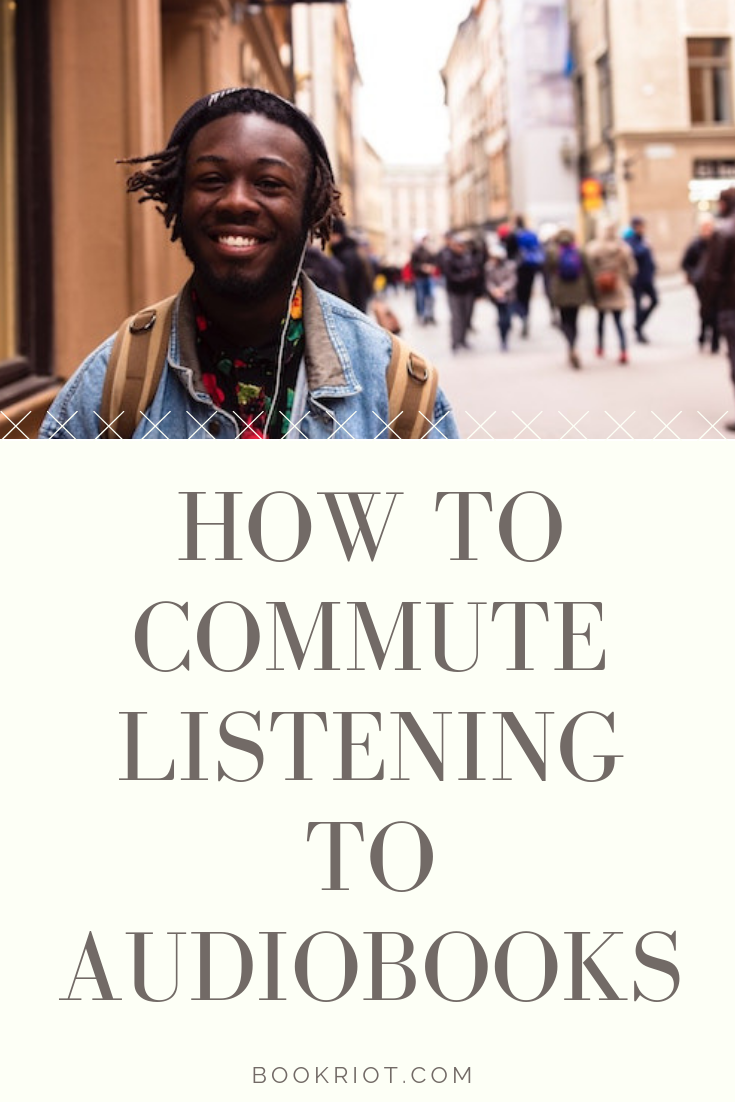 Here are some tips to make the most out of your commute:
1. Invest in a good pair of headphones.
I can't stress this enough…if, like me, you travel using public transport, invest in a good pair of headphones. Ones that significantly reduce noise. There's nothing like the person having a loud, personal phone conversation a few seats over from you to distract you and also probably get your blood boiling.
2. Choose something with…cliffhangers!
Choosing a book that keeps you excited is of the utmost importance! Choose the kind of book that wakes you up and has you on the edge of your seat – literally! This doesn't have to be a certain genre of book (though obviously, some lend themselves to having more cliffhangers than others) but just the kind of book that gets your pulse racing and keeps you on your toes.
3. Choose the right narrator.
With audiobooks, the narrator(s) can often make or break the entire reading experience. So it's important that you're not only choosing the right book, but also the right narrator! Some narrators have lovely, soothing voices…the perfect book to fall asleep to, but probably not the kind of thing you want to be listening to on your commute.
4. Choose a separate audiobook just for the commute.
Choose an audiobook that is exclusive for your commute. That means you'll be excited to return back to it, especially if you left off at a crucial or exciting point! You might actually – dare I say it – enjoy your commute a little bit.