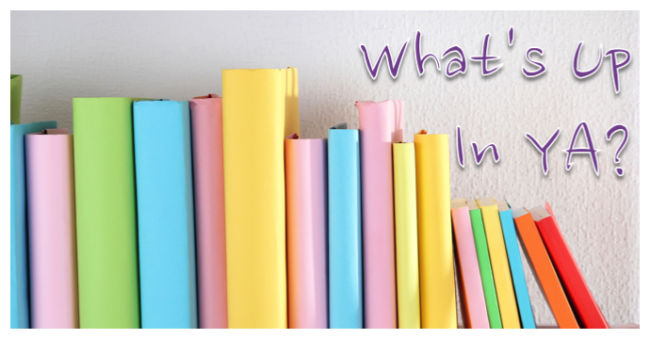 News
Coming Soon: What's Up in YA?: The Newsletter + Giveaway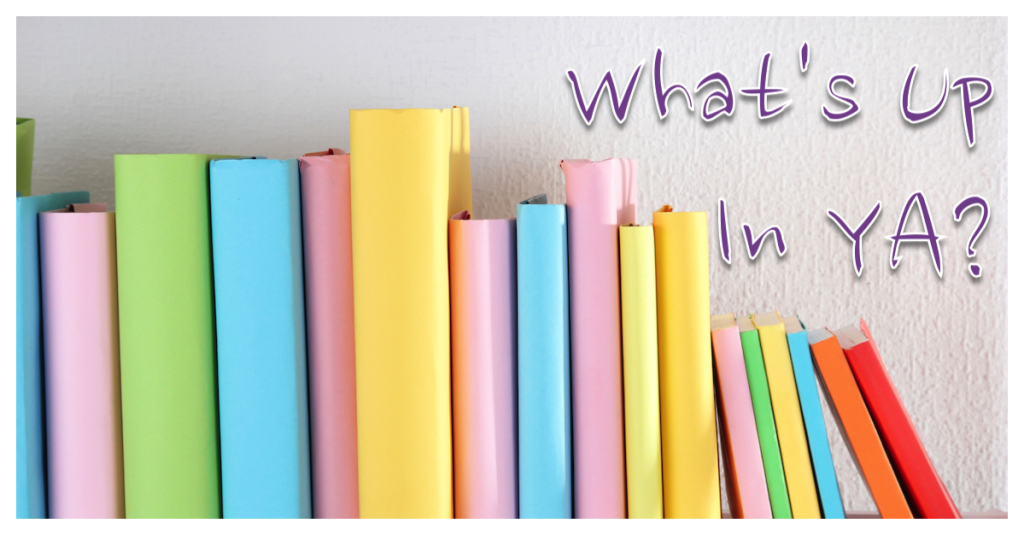 What could be better than reading about the latest in YA book news? Getting it delivered to your inbox every other week.
You read right: starting Monday, February 15, we'll be taking our monthly feature dedicated to news about the YA world and offering it as an every-other-week newsletter. Same style, same bit of sass, same love for all things YA delivered every other Monday.
To celebrate What's Up With YA?, your newsletter writer (aka ME) is offering up a huge prize pack. Actually, there will be two amazing prize packs up for grabs, but one thing at a time. You'll have to keep your eyes peeled for the second.
Up for grabs are 15 — that's right, 15 — YA books. They're a mix of new hardcover titles, as well as a handful of advanced reader copies of exciting upcoming books. Below you'll see 14 of the titles included. Number 15 will be dealer's choice, pulled from my ARC pile.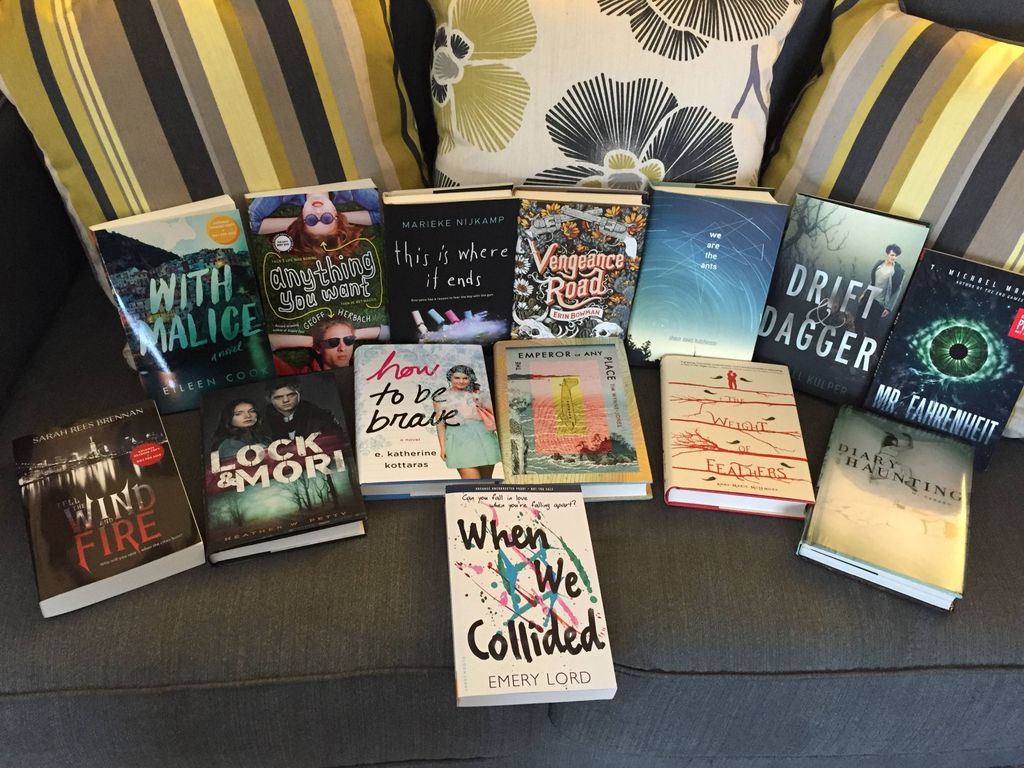 Here's an up close shot of the titles and authors of the books in the box.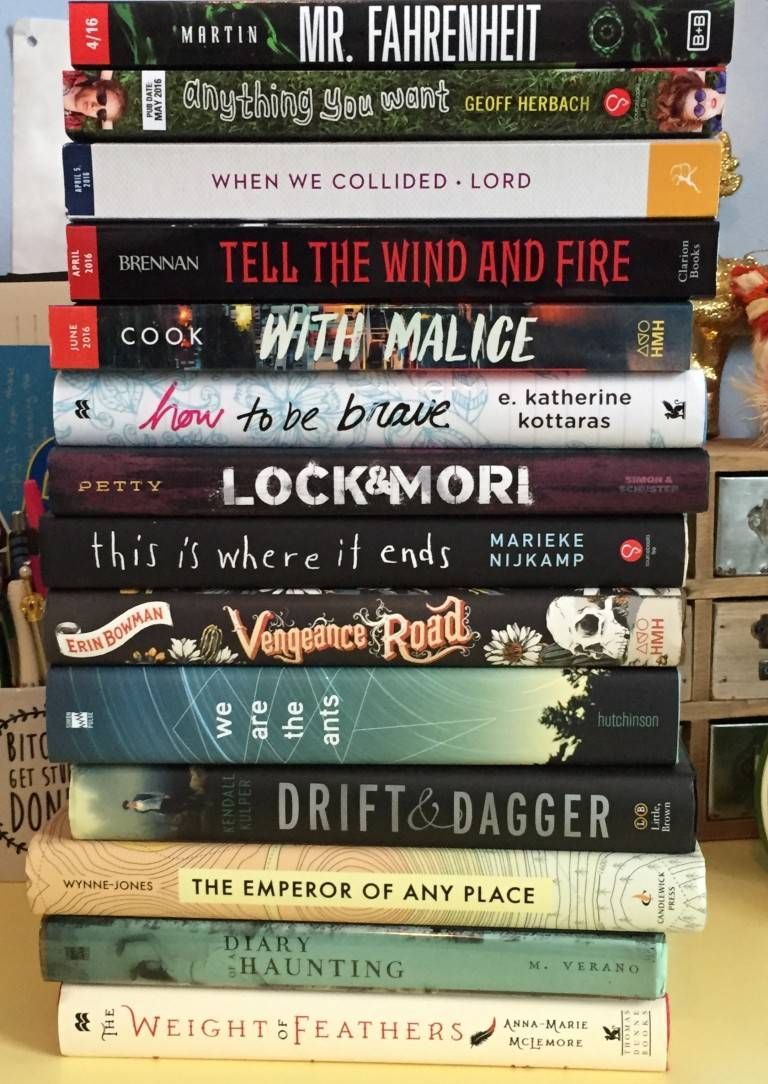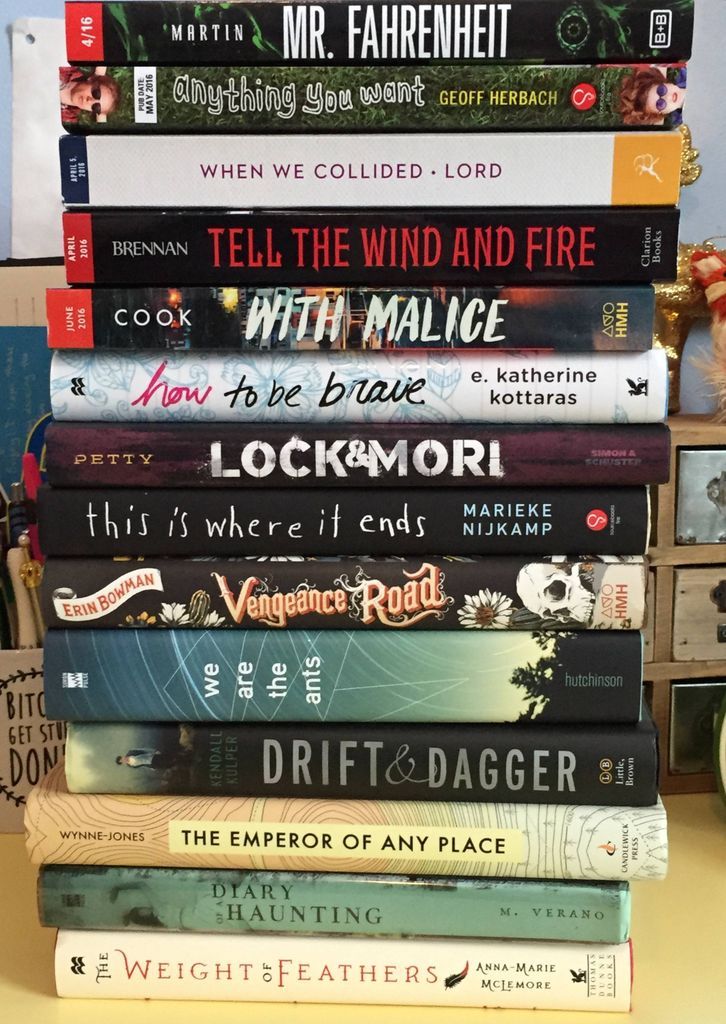 While this giveaway is limited to residents of the US or Canada (sorry, friends!), the newsletter is open to anyone in the world. To sign up, fill out the form below. One lucky entrant will be selected on Monday, January 25, 11:59 P.M. to win this box of YA goodness.
This giveaway is now closed, though you may continue to sign up for the newsletter.