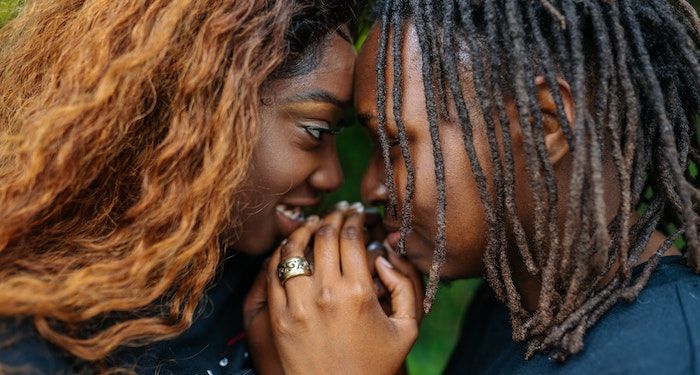 LGBTQ
20 Must-Read Coming Out Stories for National Coming Out Day
This content contains affiliate links. When you buy through these links, we may earn an affiliate commission.
I chose these 20 must read coming out stories for their uniqueness, the charm of the characters, and the varied experiences that they represent. Coming out is an ephemeral act, because as soon as you've told one person, there's another who doesn't know yet. And even when you are out to everyone in your life, what about the new people you meet at work? What about when you switch jobs after that and meet a whole bunch of new people? It can feel empowering, but also exhausting. After all, it is a process — rarely do we come out once, but over and over again throughout our lives. Reading books about this shared experience can therefore bring LGBTQ+ readers a lot of comfort.
Generally, these coming out stories share common features but also tell of wildly different experiences — the characters range in ages, gender, religion, culture, race, and class. Each story has complications, beauty, and nuance. Coming out is rarely simple, and most of these characters do the best they can to lead honest and open lives. I'd also like to recommend that if you enjoy these books, you might also want to take a look at this list of must read LGBTQ fiction and this list of YA coming out stories.
---
So there you go, 20 must-read coming out stories. Regardless of whether you personally have ever lived the experience of coming out, these are well-written and delightful books that I know you'll enjoy reading. These characters and their love stories are not easy to forget.