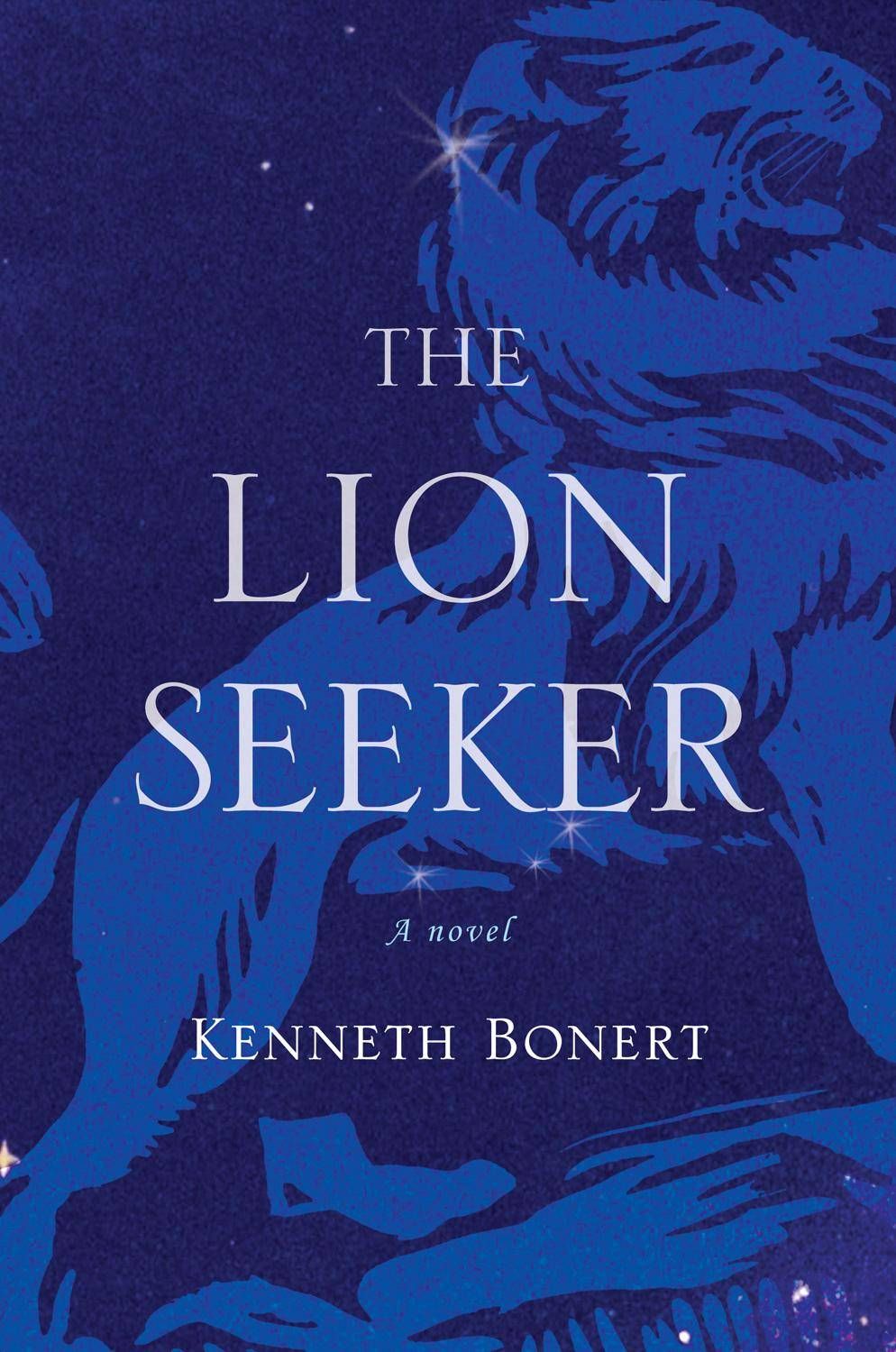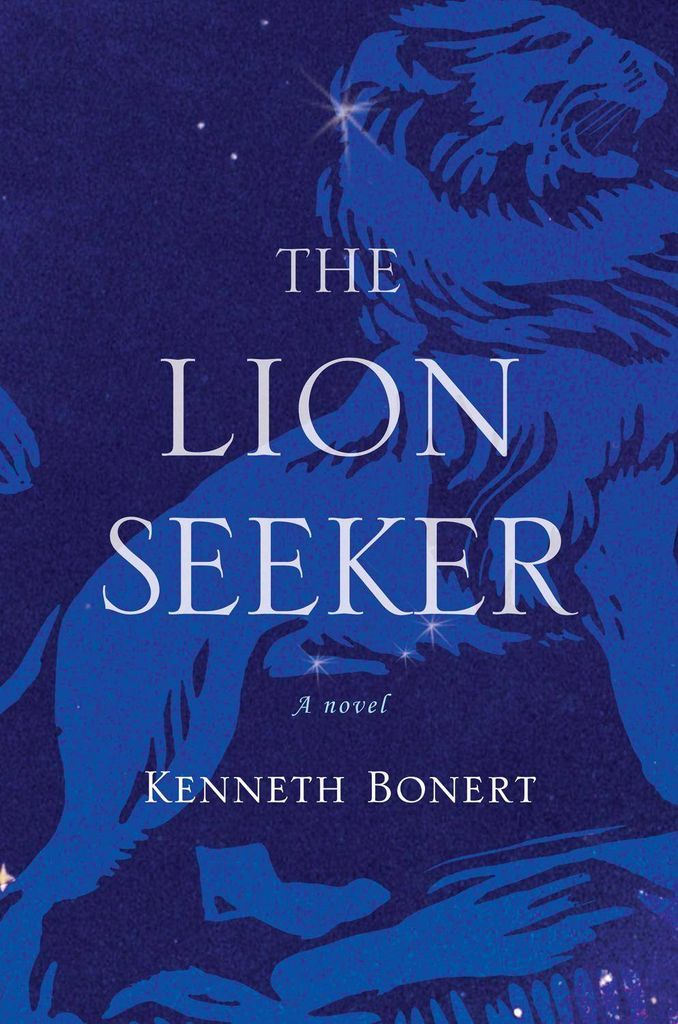 Fiction
Coming-of-Age War Stories: A Reading List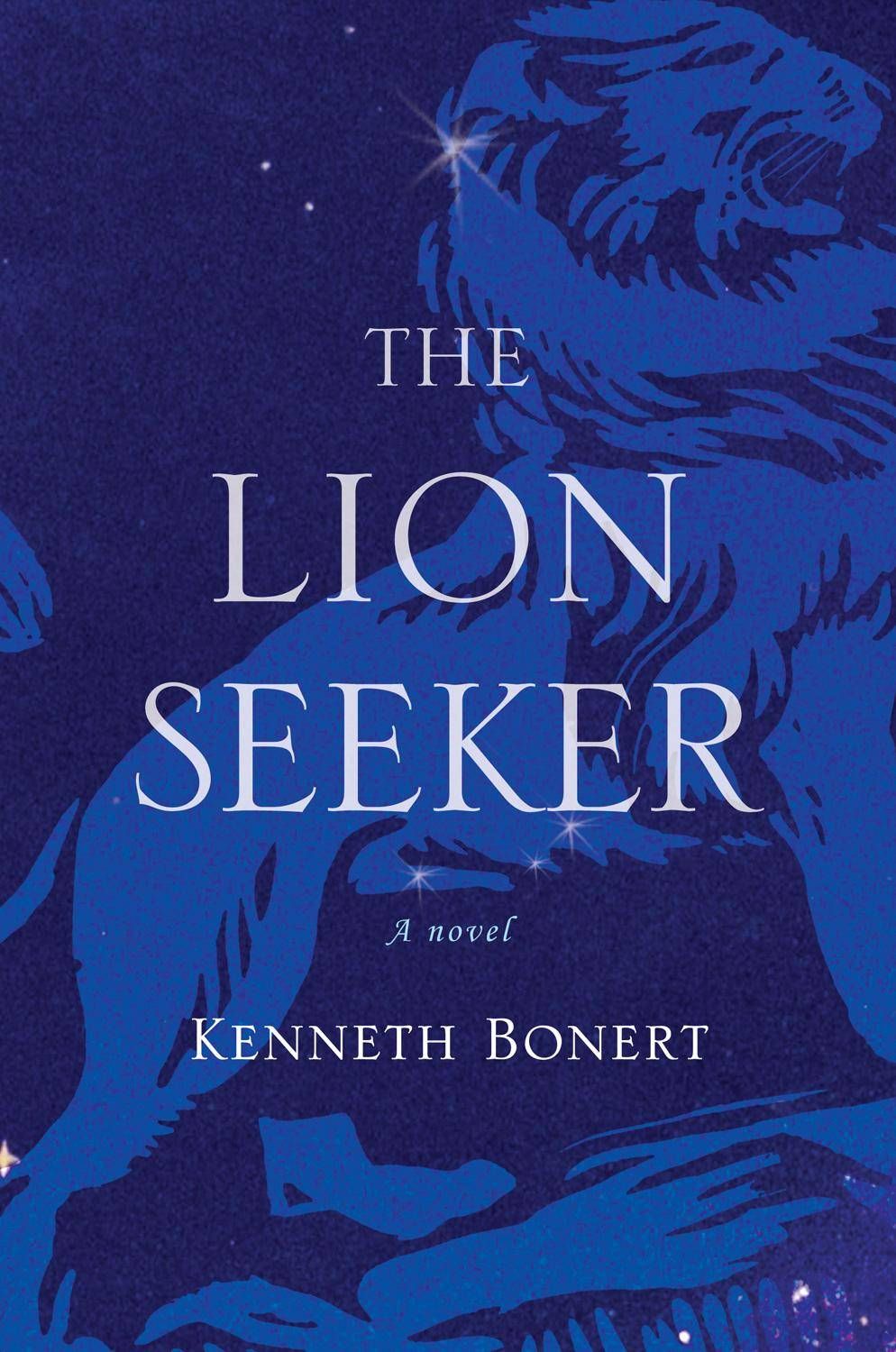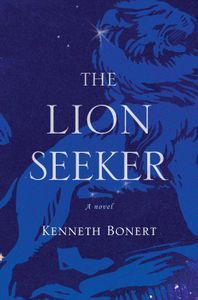 This round of the Riot Recommendation is sponsored by The Lion Seeker by Kenneth Bonert.
Are you a stupid or a clever?
Such is the refrain in Isaac Helger's mind as he makes his way from redheaded hooligan to searching adolescent to striving young man on the make. His mother's question haunts every choice. Are you a stupid or a clever? Will you find a way to lift your family out of Johannesburg's poor inner city, to buy a house in the suburbs, to bring your aunts and cousins from Lithuania?Isaac's mother is a strong woman and a scarred woman; her maimed face taunts him with a past no one will discuss. As World War II approaches, then falls upon them, they hurtle toward a catastrophic reckoning. Isaac must make decisions that, at first, only seem to be life-or-death, then actually are.
Meanwhile, South Africa's history, bound up with Europe's but inflected with its own accents-Afrikaans, Zulu, Yiddish, English-begins to unravel. Isaac's vibrant, working-class, Jewish neighborhood lies near the African slums; under cover of night, the slums are razed, the residents forced off to townships. Isaac's fortune-seeking takes him to the privileged seclusion of the Johannesburg suburbs, where he will court forbidden love. It partners him with the unlucky, unsinkable Hugo Bleznick, selling miracle products to suspicious farmers. And it leads him into a feud with a grayshirt Afrikaaner who insidiously undermines him in the auto shop, where Isaac has found the only work that ever felt true. And then his mother's secret, long carefully guarded, takes them to the diamond mines, where everything is covered in a thin, metallic dust, where lions wait among desert rocks, and where Isaac will begin to learn the bittersweet reality of success bought at truly any cost.
_________________________
There's something exceedingly powerful about war stories told through the eyes of children, and there's no denying that individuals who come of age in war-torn countries are shaped by the experience.
For this Riot Recommendation, we asked: what are the best coming-of-age war stories you know? Your answers ranged from stories of children living through the Holocaust to young soldiers in the jungles of the Vietnam. Take a look:
The Kite Runner by Khaled Hosseini
Between Shades of Gray by Ruta Sepetys
The Book Thief by Marcus Zusak
The Endless Steppe: Growing up in Siberia by Esther Hautzig
How I Live Now by Meg Rosoff
The Silver Sword by Ian Serraillier
The Power of One by Bryce Courtenay
All Our Names by Dinaw Mengestu
The Diary of Anne Frank by Anne Frank

Mockingjay by Suzanne Collins
Refiner's Fire and A Soldier of the Great War by Mark Helprin
The People of Forever Are Not Afraid by Shani Boianjiu
April Morning by Howard Fast
How Green Was My Valley by Richard Llewellyn
My Side of the Mountain by Jean Craighead George
Catcher in the Rye by J.D. Salinger
The Lord of the Flies by William Golding
Goodnight Mister Tom by Michelle Magorian
Williwaw by Gore Vidal
The Red Badge of Courage by Stephen Crane
All Quiet On the Western Front by Erich Maria Remarque
The Things They Carried by Tim O'Brien
_________________
Sign up for our newsletter to have the best of Book Riot delivered straight to your inbox every week. No spam. We promise.
To keep up with Book Riot on a daily basis, follow us on Twitter, like us on Facebook, and subscribe to the Book Riot podcast in iTunes or via RSS. So much bookish goodness–all day, every day.