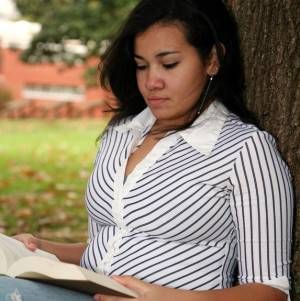 This content contains affiliate links. When you buy through these links, we may earn an affiliate commission.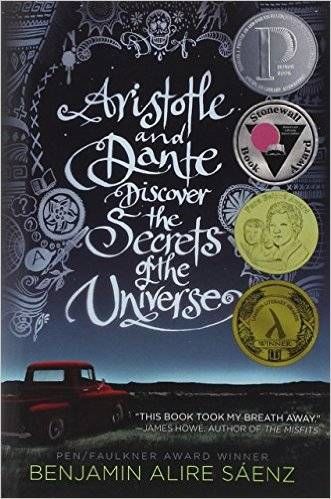 I was looking back at my favorite books of 2015, not necessarily books that came out in 2015, but books I'd read last year and loved. I noticed that several of them were coming-of-age stories (who doesn't love a good coming-of-age story?). And then I realized that they were all what we might call "diverse reads", that is to say, these were books by and about people from traditionally underrepresented communities.
One of the most common rebuttals people hear to publishing or selling or promoting diverse literature is that the stories are too specific, or there aren't enough of "those people in the community" to warrant selling / having the book, essentially that the stories aren't universal.
It's a disconnect and a fallacy. What people love so much about coming-of-age stories is their universality. We can all relate to the trials and tribulations of growing up and finding yourself, of being in that state of anxiety and confusion. The only difference is some stories are about straight, white characters growing up, and the "diverse" titles are about everyone else.
I take huge issue with the concept that titles about characters of diverse backgrounds are inherently not universal. Aristotle and Dante Discover the Secrets of the Universe is about a Mexican-American teenage boy coming of age in Texas. Gabi, a Girl in Pieces is about a Mexican-American teenage girl coming of age. Tell Me Again How a Crush Should Feel is about a Persian-American teenage lesbian coming. of. age. They battle with expectations, with dreams, with reality, with sexuality, with what these things mean to their identity. These are not foreign concepts.
In the three books above, culture absolutely comes into play. And that culture is important, and necessary, and a part of the characters. But it doesn't matter in the way that you think it does. No matter what color you are or gender or who you love or what your body looks like, there's a culture you're interacting with that will have an effect on your development. That culture doesn't stop you from being able to relate to people who aren't exactly like you. I grew up as an Indian-American. I was expected to relate to and identify with books that featured characters who were entirely different from me, culturally and visually. I read Are You There, God? It's Me, Margaret when I was 12 years old, and it spoke to me. I had nothing in common with Margaret, other than that I was a tween girl, uncomfortable in her body, and unsure of how to interact with people with all these new things happening and new feelings. (TMI? Whatever. Coming of age, you guys.)

No one ever thought that I wouldn't be able to identify with Margaret because I was brown and she was white. But that's the exact reaction people often have when we expect our white children to identify with characters who don't look like them. To expect more of our readers from diverse backgrounds than we do of our white readers is embarrassing and insulting.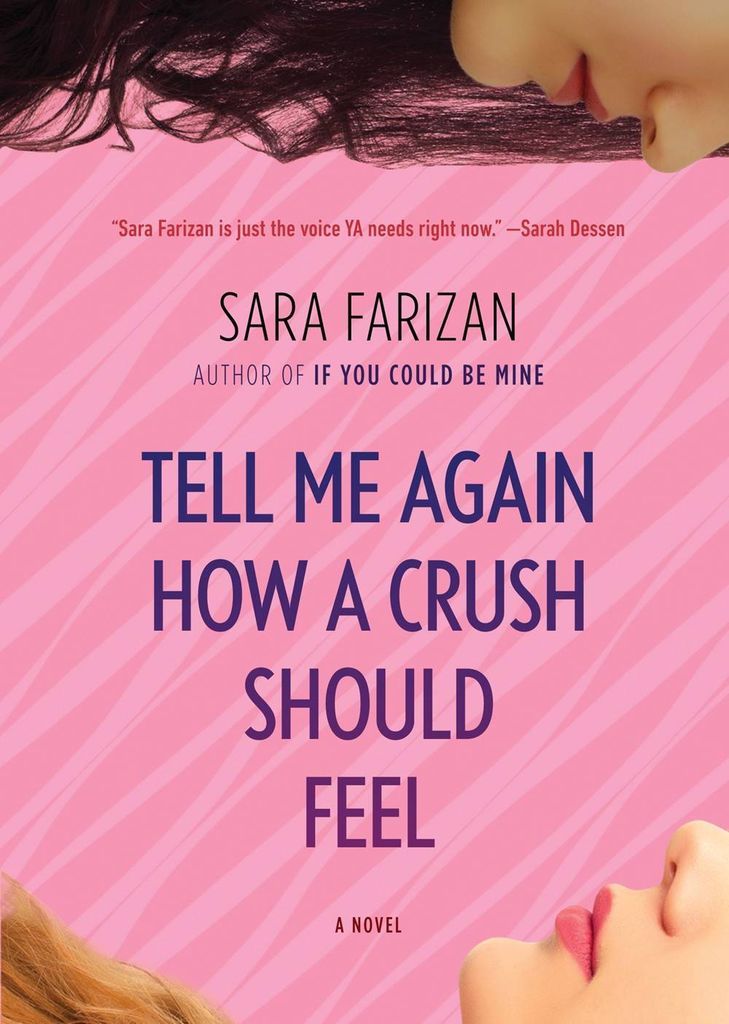 In Aristotle and Dante, I might not have been able to relate to the specifics of Aristotle's relationship with his Mexican identity, but I could understand the idea of a dual identity. Of being from one place, but connected to another. In Gabi, I saw myself in her as much as I saw myself in Margaret. Gabi spends the book learning to fit inside her own skin (and not just skin color). I think that's something almost any human being can relate to. Because regardless of our cultural makeup, there are universal truths and there are commonalities we can find.
These books are important for the fact that they represent communities who need to see themselves. But these books are just as important because they are telling true, relatable stories of growing up and finding your way. We all, at some point, have to come of age.