This content contains affiliate links. When you buy through these links, we may earn an affiliate commission.
The Star Wars franchise has a long and quite uneven history of video games. For nearly as long as there have been Star Wars movies, there have been comics and video games. From Kenner's 1979 Star Wars Electronic Battle Command to disastrous titles like Star Wars Episode I: Racer to cult favorites like Star Wars: Masters of Teräs Käsi to gems like Knights of the Old Republic, gaming as a Star Wars fan has been a roller coaster.
In 2019, a true gem hit consoles and PC: Star Wars Jedi: Fallen Order. Set in the period after Order 66 and before A New Hope, the game focused on Cal Kestis, a Jedi Padawan fleeing the Imperial Inquisitors, who are tasked with exterminating the few remaining Jedi in the galaxy. The gameplay was fantastic, as was the story. It was the kind of space-wizard action game we've wanted for a long time.
Now, the sequel is about to drop, Star Wars Jedi: Survivor. Fortunately, Star Wars has had an equally long and more consistently good history of comics. And Star Wars doesn't have the market cornered on great science fiction comics. So before you start downloading the new game and carving your way through Imperial baddies in the new game, give these ten comics a read.
Sadly, this list is VERY heavy on white men. While comics generally have been more diverse in recent years, Star Wars and science fiction are still lagging woefully behind. Somebody call Nnedi Okorafor to write more comics! Check out these great lists about space-faring and space fantasy comics from Rachel Brittain for lots of great comics from women and people of color!
Star Wars Comics to Read
This book, like many on this list, takes place around the same time period as Star Wars Jedi: Survivor. The relationship between Darth Vader and the Moffs is a curious one. To the Moffs, Vader is just the emperor's apprentice. To Vader, the Force puts him above all except his master. This series really explores how that dynamic plays out.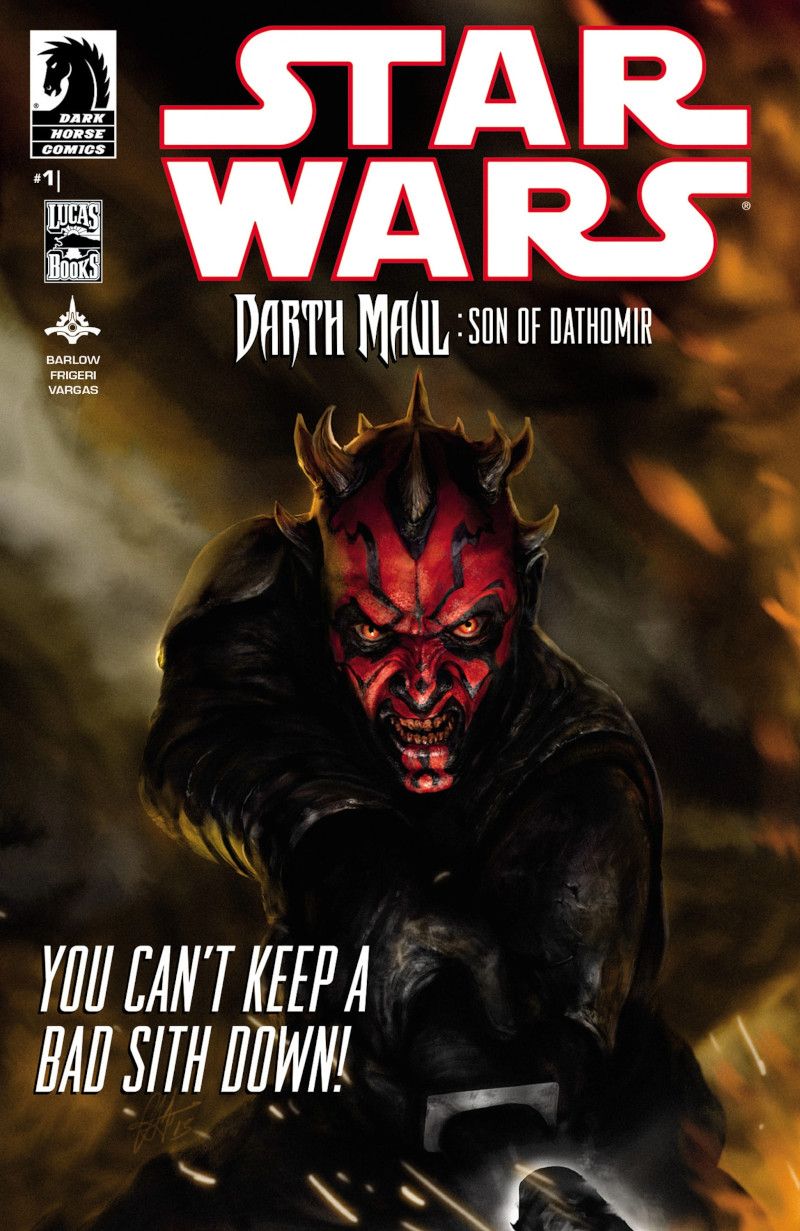 There's more to Darth Maul's story than his brief appearance in Episode I. You can watch Clone Wars to see more of him, and you can read this great limited series. A fair portion of Star Wars Jedi: Fallen Order takes place on Dathomir, so you'll get a lot here.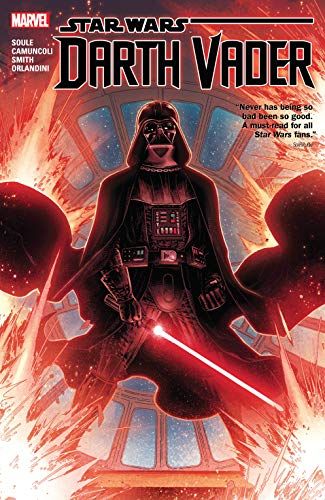 Darth Vader (2017) by Charles Soule, Giuseppe Camuncoli
Why more Darth Vader? In this case, the first chronological appearance of the Inquisitors, which play a major part in Cal Kestis's story, happens in these pages. This is a must-read to understand who the Inquisitors are and how Vader uses them to hunt Jedi.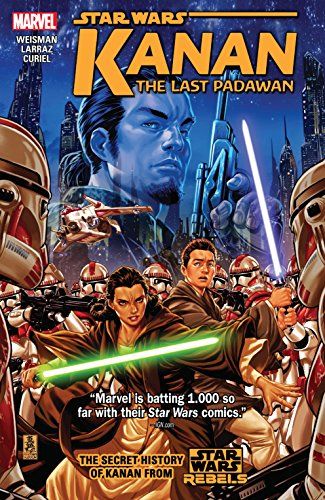 Kanan Jerrus was one of the lead characters of Star Wars: Rebels and another Padawan who managed to escape Order 66 like Cal Kestis. Reading this will help you understand this period of Star Wars, and who knows — maybe Kanan will make an appearance in the new game.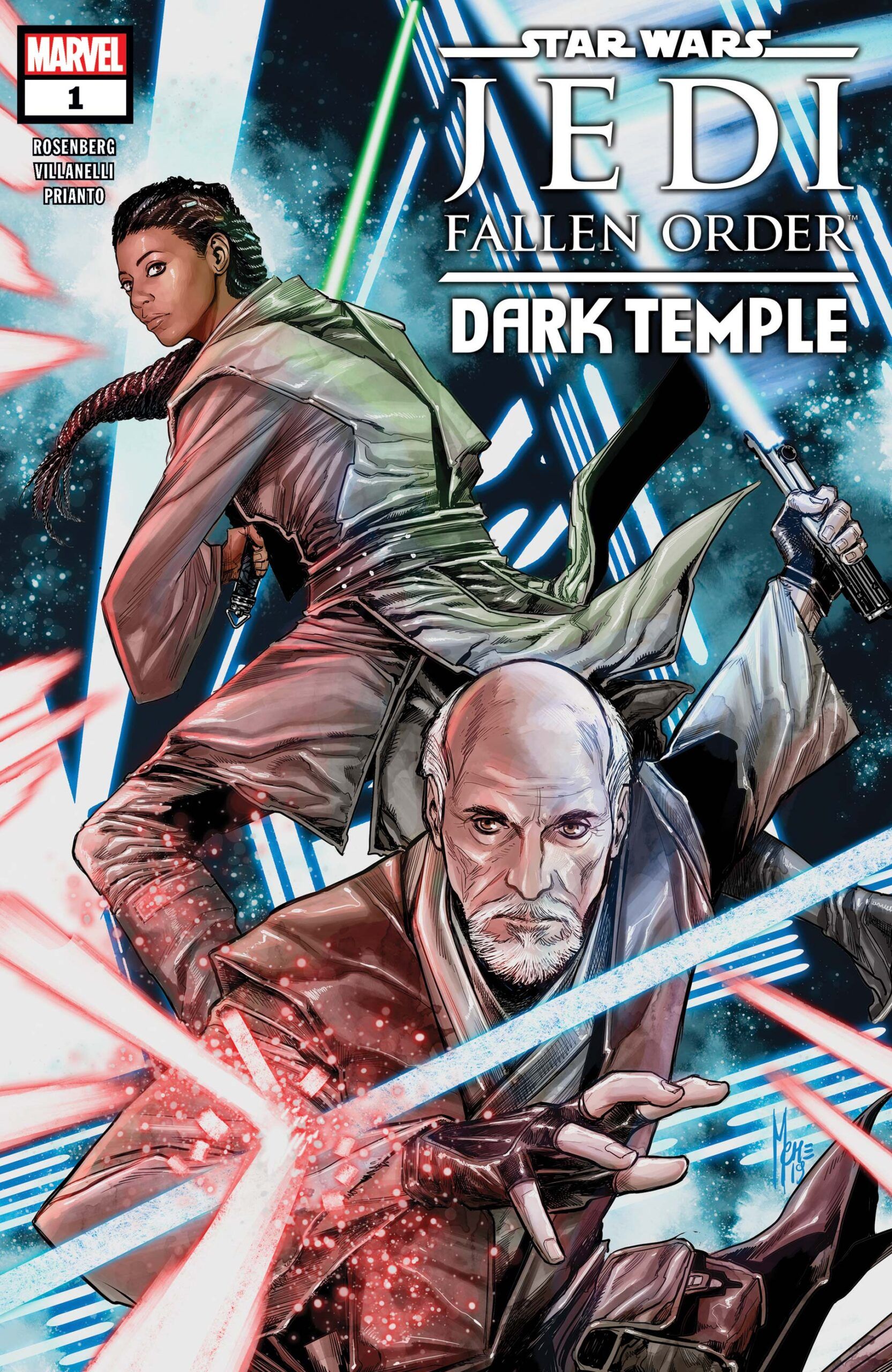 As the title tells you, this limited series tied in directly to Star Wars Jedi: Fallen Order. It provides more backstory for Cal, his master Jaro Tapal, and the rest of the characters from the games. If you're a fan of these games, you really have to give this series a read.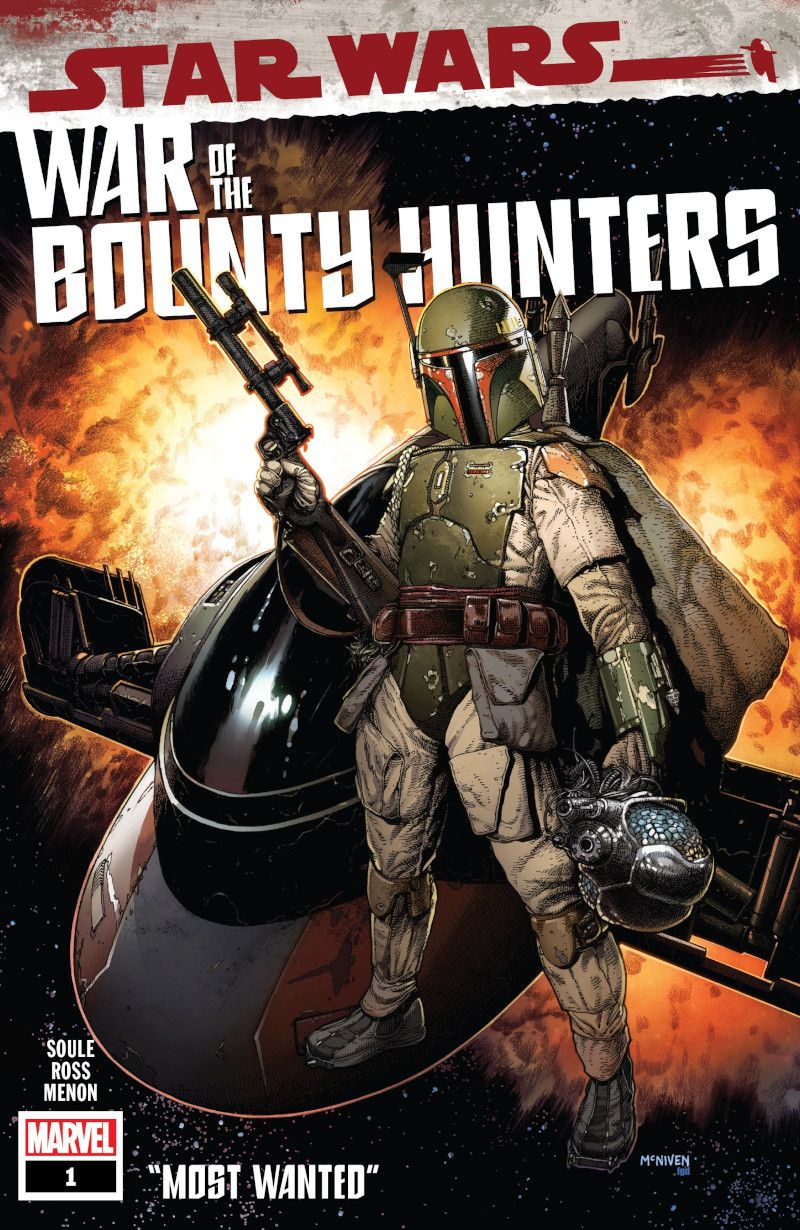 This is the one series that doesn't take place during the same time frame as Star Wars Jedi: Survivor, but I included it because of the galactic organized crime elements that look to play a larger role in the upcoming game. There are many players in the underworld of the galaxy far, far away, and this series looks at them all.
Non–Star Wars Comics to Read
Descender by Jeff Lemire, Dustin Nguyen
Now, for something entirely different. Descender focuses on a young robot just trying to stay alive. Why is that so hard? Androids are universally outlawed and there are bounty hunters everywhere looking for them. There's also a sequel series called Ascender to read when you finish Descender.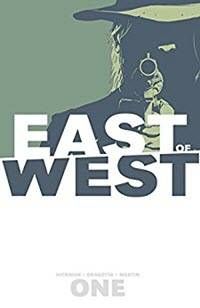 East of West by Jonathan Hickman, Nick Dragotta
This comic shares some storytelling DNA with some Star Wars stories: it mixes science fiction with westerns. This one isn't in space, however. Instead, in a dystopian future America, the Four Horsemen of the Apocalypse are riding. Somehow, though, they're both the only hope for humanity and trying to assassinate the President.
Saga by Brian K. Vaughn, Fiona Staples
Big, epic space war? Dynamic family drama? Wild and imaginative planets and aliens? Fantasy elements mixed with sci-fi? Sounds a lot like Star Wars, but it's Saga, probably the best comic in the world for the last several years. If you haven't read it, get on it. If you have, reread it. It's that good.
This is another science fiction/fantasy hybrid, written and drawn by Liam Sharp. Time-traveling robots have gone back to 5th century Britain to destroy magic before it can take root. Now, a future Merlin has gone back to hunt them, and one young woman from present day has been swept up into the conflict.
---
Have you preordered Star Wars Jedi: Survivor yet? Do you think Cal Kestis will stay hero or wander to the Dark Side? Gray Jedi, perhaps? Maybe the comics will help inform your predictions.