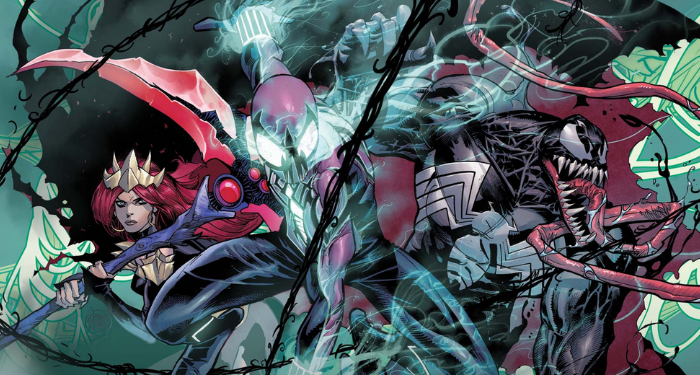 This content contains affiliate links. When you buy through these links, we may earn an affiliate commission.
Marvel's first big event of 2023 has come and gone now. In Marvel's Dark Web, Goblin Queen (Madelyne Pryor, a resurrected clone of Jean Grey) and Chasm (Ben Reilly, an amnesiac, overpowered clone of Peter Parker) created an unholy alliance to take on Spider-Man and, well, pretty much all that is good and right in the world.
My spoiler-free review: It was pretty fun. Making Madelyne and Ben the big bads had a very '90s vibe, which always works for comic book fans of my generation. In addition to Spider-Man, add Venom, Ms. Marvel, and some X-Men into the mix for a generally good time. The tie-ins with Mary Jane and Black Cat were my particular favorites.
But now that Dark Web is finished, what comic books to read next? There are months before we get to the Summer of Symbiotes, and you need to fill your days with words and pictures in the meantime. Being comics, the stories of these characters will continue of course, at least somewhat changed by these events. Did you finish Dark Web wanting to know more about these fascinating characters? I've got further reading for you, too. Here are ten comics to read after reading Marvel's Dark Web.
Stories After Marvel's Dark Web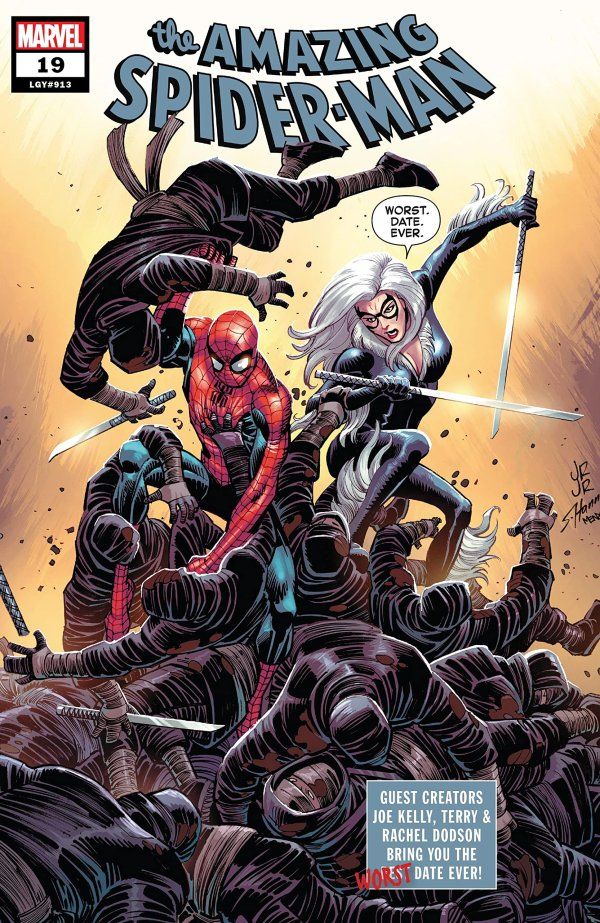 Issue 19 of this steadfast series picks up right where Dark Web left off. Peter decides to recuperate in the Catskills with Black Cat, but of course, trouble follows Peter Parker wherever he goes.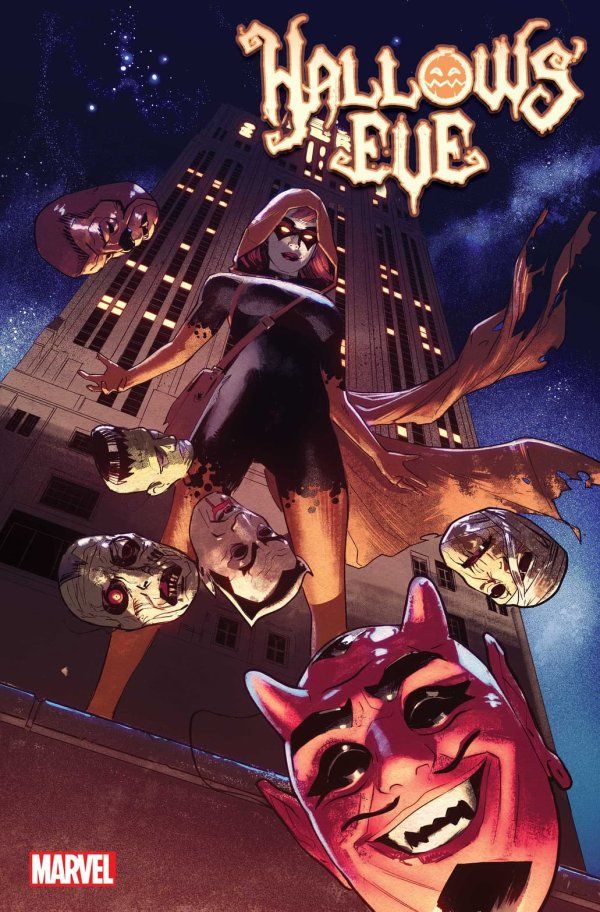 Hallow's Eve by Erica Shultz, Michael Dowling
Without getting into spoilers for Dark Web, Hallow's Eve is a new villain spinning out of those pages. She's armed with a bag full of powerful masks and looking to make her mark on the Marvel Universe.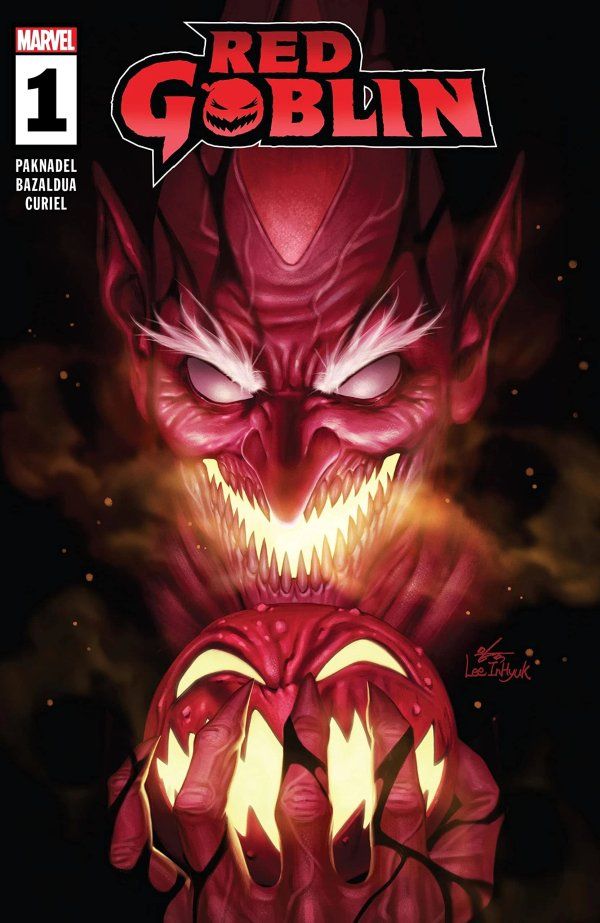 Red Goblin by Alex Paknadel, Jan Bazaldua
Did I mention that Norman Osborne plays a part in Dark Web? Because he totally does. Here's a minor spoiler from Dark Web.
Norman finally has his own symbiote. Just when you thought the old goblin couldn't get any nastier.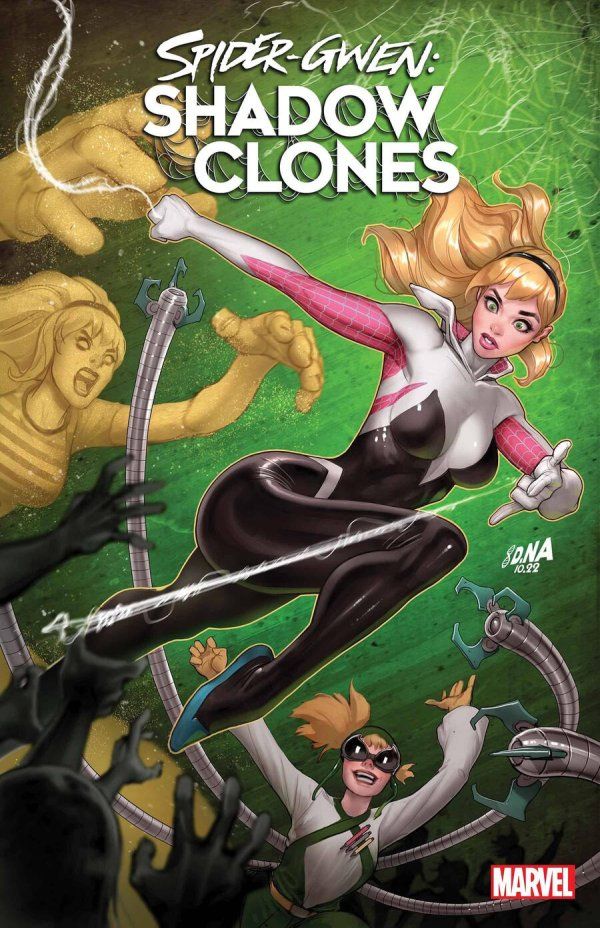 Not every spidery character in Marvel was directly affected by Dark Web. This series staring Spider-Gwen started in December, and it's one of the best in the family right now. In classic Gwen fashion, she's running into a cadre of classic spider-villains, except they're all clones of her.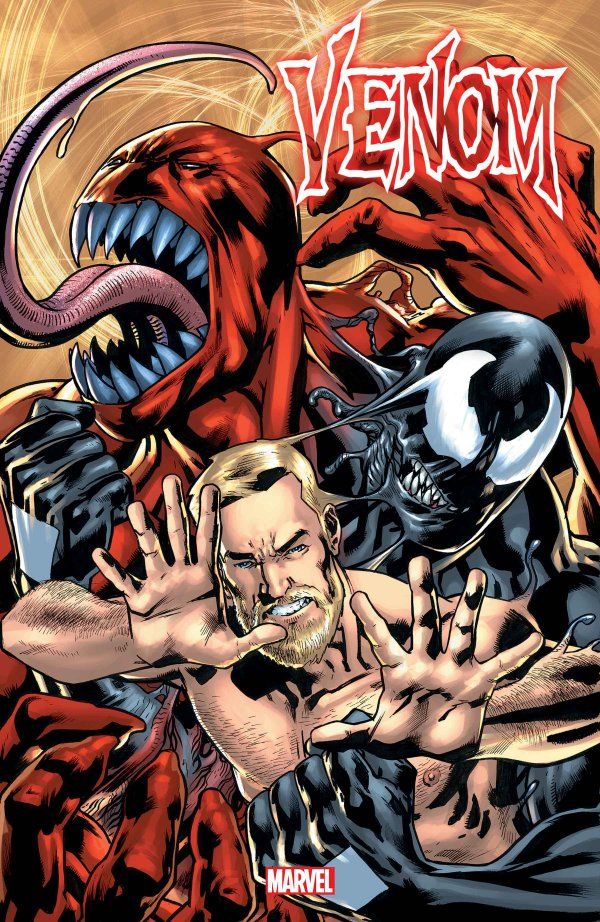 Venom by Al Ewing, Bryan Hitch
Like Amazing Spider-Man, issue 17 comes right out of Marvel's Dark Web. Venom's showdown with Bedlam was one of the most terrifying of his life. Now that this encounter is settling down, Venom has to come to terms with the rest of his life.
Need more Venom in a non-Dark Web scenario? This limited series sees Eddie Brock in his fullest anti-hero persona, when he was still quite villainous, in fact. But he's not in NYC terrorizing spiders. He's going to Latveria, the realm of Doctor Doom.
Stories for More Background on Marvel's Dark Web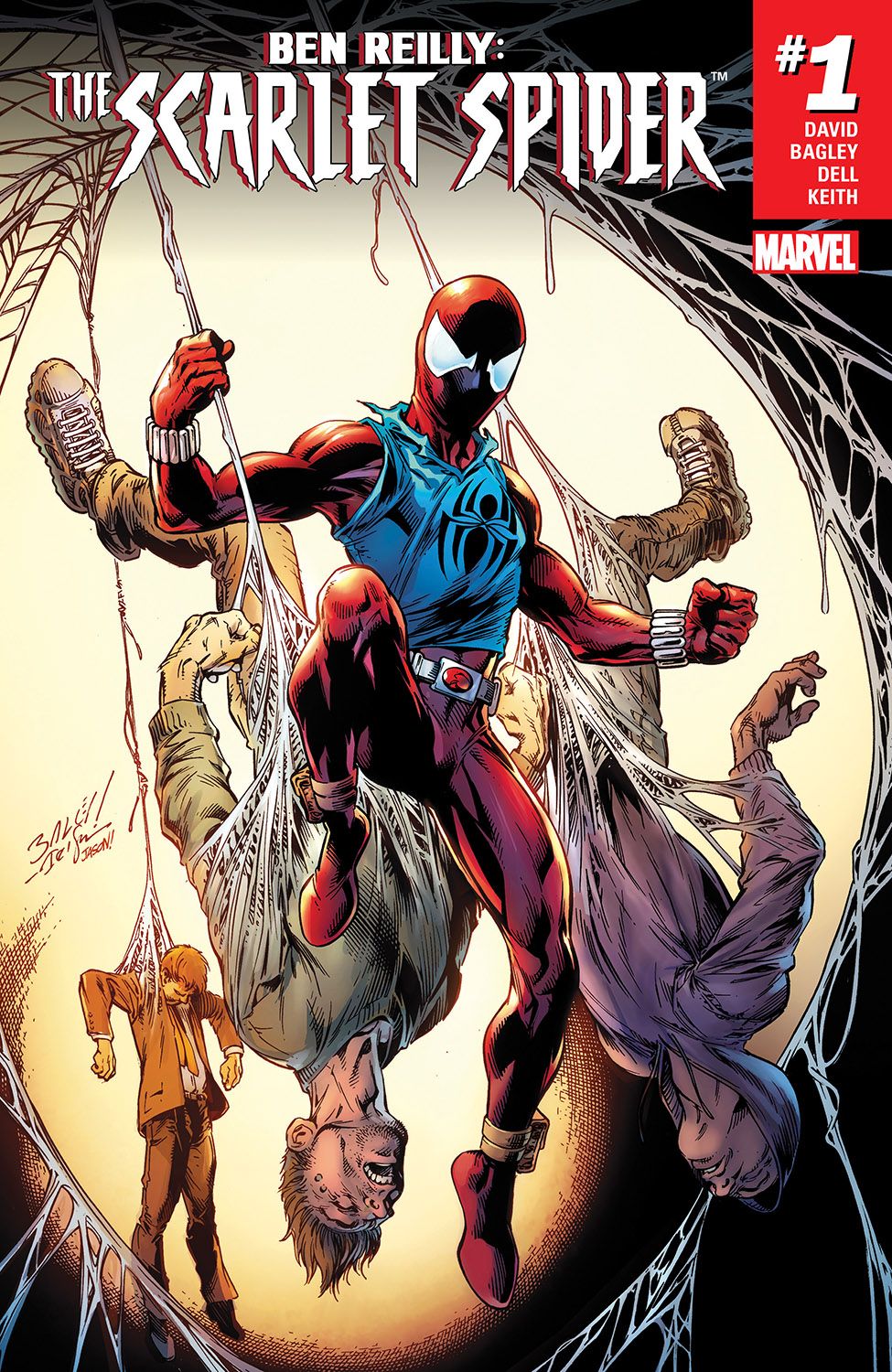 Ben Reilly was originally a wild '90s character, an evil clone of Peter Parker. By the end of that first encounter, he turned hero. He donned the the persona of the Scarlet Spider, even taking Peter's place temporarily. This book from 2017 saw Ben's return to life and his heroic status.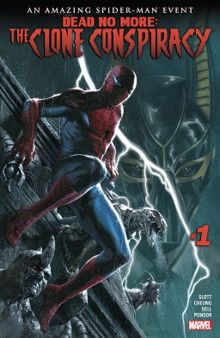 But wait, read this before Scarlet Spider! That's right. This is definitely a spoiler for this story, but Ben Reilly makes his triumphant return from the grave in The Clone Conspiracy. In comics, death is just a temporary setback, after all.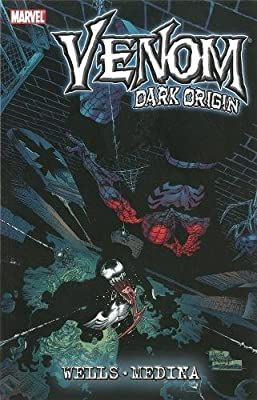 Venom has been around a long time, long before the middling movies starring Tom Hardy. This limited series from 2009 delved much deeper into the origins of Eddie Brock and the alien symbiote that bonded to him. It's a must-read for any fan of Venom.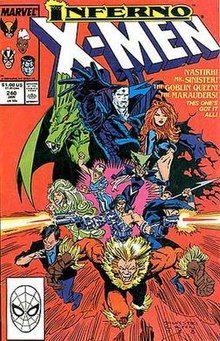 X-Men Milestones: Inferno by Jon Bognadove, Marc Silvestri, Terry Shoemaker, Walt Simonson, Louise Simonson, Chris Claremont
The most '90s character from Dark Web was definitely Madelyne Pryor. This story was the event that defined her, even if it's from the late '80s. This massive event involved all of the X-Men titles, brought forth Hobgoblin, and was a huge part of Magick's early stories as well.
---
Those comics dark enough for you? There's certainly webby enough for anyone. Whether you're getting context or just getting more of these great characters, these comics are just want you're after.