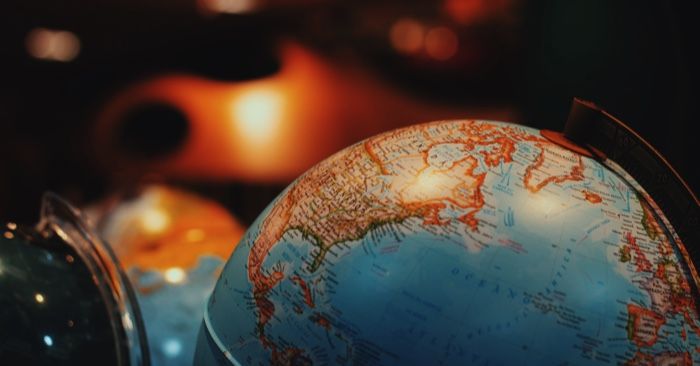 This content contains affiliate links. When you buy through these links, we may earn an affiliate commission.
I don't mean literal travel out of the United States at the moment. U.S. citizens cannot travel to many places right now. It feels a fitting punishment for the disastrous nature of the coronavirus response, which was terrible from the president to the governors to the local leadership who simply ignore the pandemic. I'm reminded of my international college roommate telling me she hoped in the future Americans had to apply for tourist visas for every country they visited—she was only eight years too early in her prediction.
I've been turning more and more to comics that take place in different countries. It feels like there's a difference in the quality of drawing between a local and a tourist. Comics journalism also falls into this category: artists like Joe Sacco and Guy Delisle draw incredibly detailed visions of the countries they're visiting to report on. Although I still read comics in other planets and time periods and universes, comics set in the real world that take place in different countries can feel just as far off. These comics give a nice sense of travel without violating any international mandates.
Memoirs, Journalism, and More Comics Set Outside of the U.S.
---
I don't imagine I'll be going anywhere outside of my neighborhood these days. However, I've been working to embrace the stay-putness of the current moment and continue to explore what's close to me. Luckily, reading has always been a form of traveling.