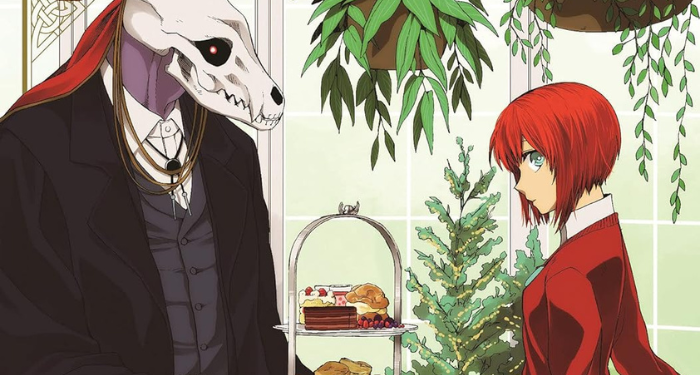 This content contains affiliate links. When you buy through these links, we may earn an affiliate commission.
It seems like everywhere I look, everybody is talking about Fourth Wing by Rebecca Yarros. It makes sense, of course. This new novel has everything: a great plot, intriguing characters, dragons, and romance. Violet just wanted to be a scribe, to read books by a warm fire and protect her brittle body. But she's been ordered to join the dragon riders — definitely not the safe and warm job she wanted. Hijinks, war, and romance ensue.
So you've read Fourth Wing and are desperate to recapture the essence of it in your next read. I get it. The book hole (that melancholy after you finish a great book) can be real, especially when you're waiting for the next installment of a series. While you can find dozens (maybe hundreds?) of great lists out there for prose books like Fourth Wing, we should all get more comics in front of our faces. Dragons, in my mind, can be pretty good, but dragons drawn by great artists are always better.
So, let's dive into some comics like Fourth Wing. This list runs the gamut from well-established fantasy ongoing titles to standalone graphic novels to absolutely epic romantic fantasy manga. There's truly something for everyone among these 10 great comics.
---
Of course, there are plenty more romantic fantasy books out there, both in comic book and prose form. What are some of your favorites? Are you counting down the days until the next book in the series?