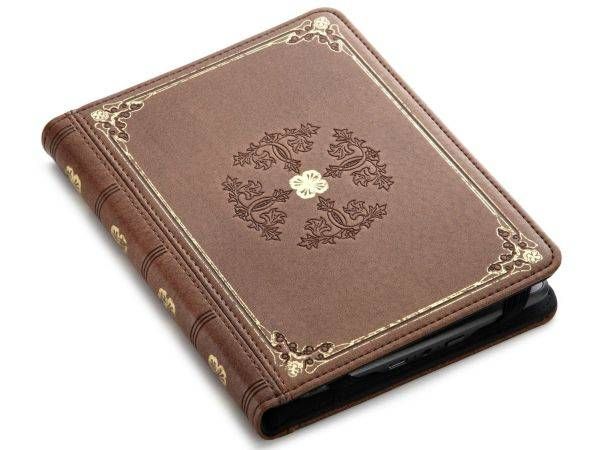 Welcome to Comics Fetish, your weekly dose of wallet pain.
This Star Wars AT-AT multi-stand is kind of sort of amazing. Use it to organize all your stuff!
Deadpool is always in style, but is he always this damn adorable?
Too bad Aang's airbending skills won't protect your shelves of precious comics trades from dust…
The perfect accessory for playing Pokémon GO out in the late afternoon sun.
Skottie Young is one of my favorite artists, so this little Iron Man by Gentle Giant stood out.