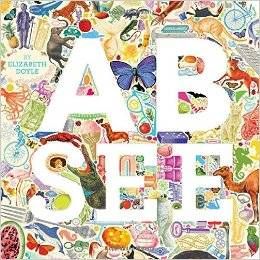 Welcome to Comics Fetish, your weekly round-up of cool comics-related stuff to buy and wear and gift and share.
Everyone around you might be collecting Olympic pins right now, but do they have one of these bad boys?
In honour of Kenny Baker's passing, maybe?
For our Scott Pilgrim fans, because I am one of you. (Wouldn't you sort of worry a Scott Pilgrim wallet would be perpetually empty, though?)
This Lumberjanes coaster would make an excellent Cool Person Test. If someone comes over and immediately gets the reference, you're dealing with a verified Cool Person.
If you're as obsessed with planner stickers as I am, you'll love these for remembering to go pick up your pulls.