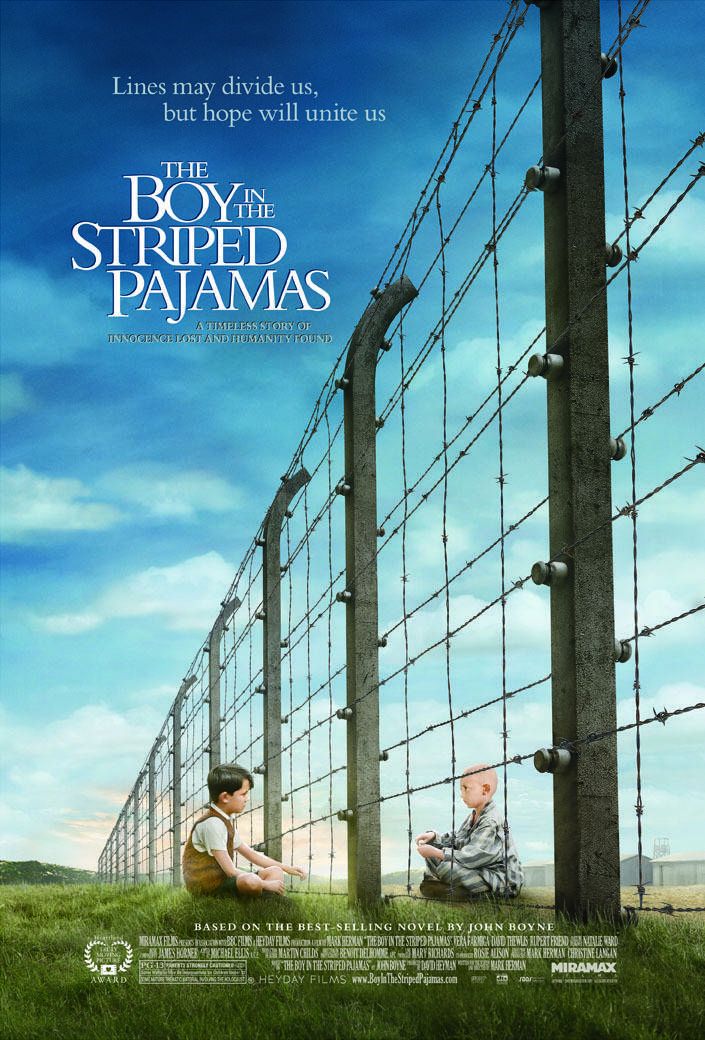 Welcome to Comics Fetish, your weekly round-up of cool comics-related stuff to buy and wear and gift and share.
Hawkeye is great and all, but we all love Pizza Dog best. This tee is boss, and comes in women's cut, too.
Are you totally ready to reveal your secret identity to your Wednesday night Hatha Yoga class?
Love of Deadpool? Check. Love of single issue comics? Check. Reference to one's own latent obsessive tendencies? Check.
Hallmark has a lot of comic book character ornaments this year, but they only have one Hulk ornament that can make your Christmas tree scream, "HULK SMASH!"
I fear owning this Pow! ring would cause me to want to punch someone right in the kisser, just to see what happens next.