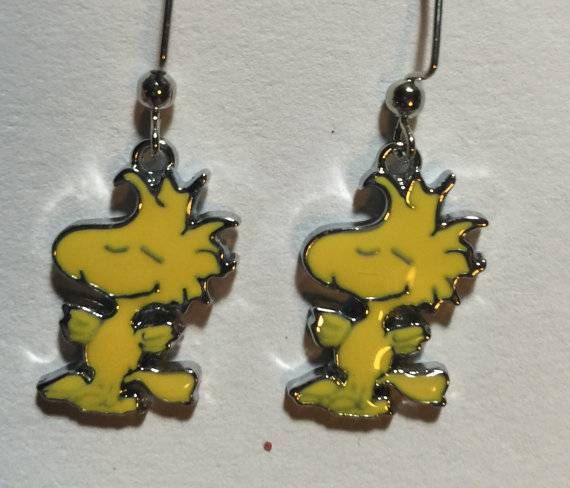 Welcome to Comics Fetish, your weekly dose of wallet pain.
Artoo, ever the handy droid, is ready to help you with your baking.
I'd wear these on a lovely Spring day.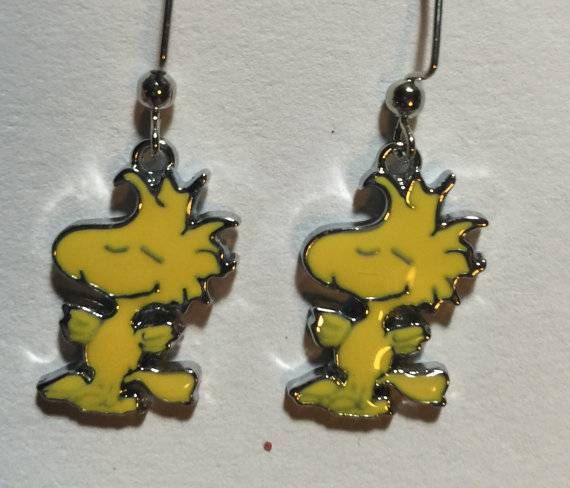 These One Punch Man mini figures are perfect for decorating a bag or attaching to a keychain.
BMO is super cute in this style, even with the sad face.
For the cross-stitchers among us, here's a cool Birds of Prey design for a quiet evening.