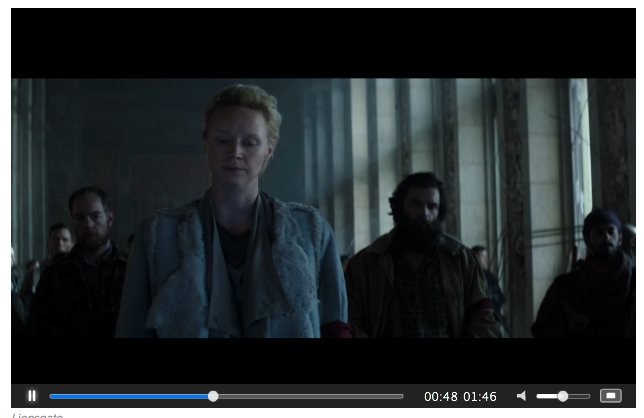 Welcome to Comics Fetish, your weekly dose of wallet pain.
I'm always up for a little subtle nerdery, like these Batmobile cuff links.
Classy. Bold. Badass. Ya can't go wrong with Wonder Woman.
A pattern for all of us who love bread.

You might hear a little whisper in your ear from time to time if you wear these earrings. Lying…
Carry around Gaara's gourd! Sand is optional.