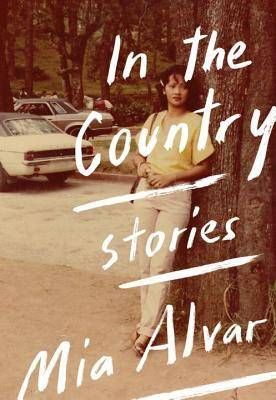 Welcome to Comics Fetish, your weekly dose of wallet pain.
I just saw Deadpool this past weekend – did you catch it yet? How did ya like it? Here's a classy little way to show your love.
I'm all about the subtle nerdery of wearing some Trafalgar Law ear cuffs.
If you aren't a super stickler for details,
these wings would do wonderfully
for an Alana (from
Saga
) cosplay.
Let Artoo keep the lights on.
Carry around Ichigo's blade to keep you dry when it rains.