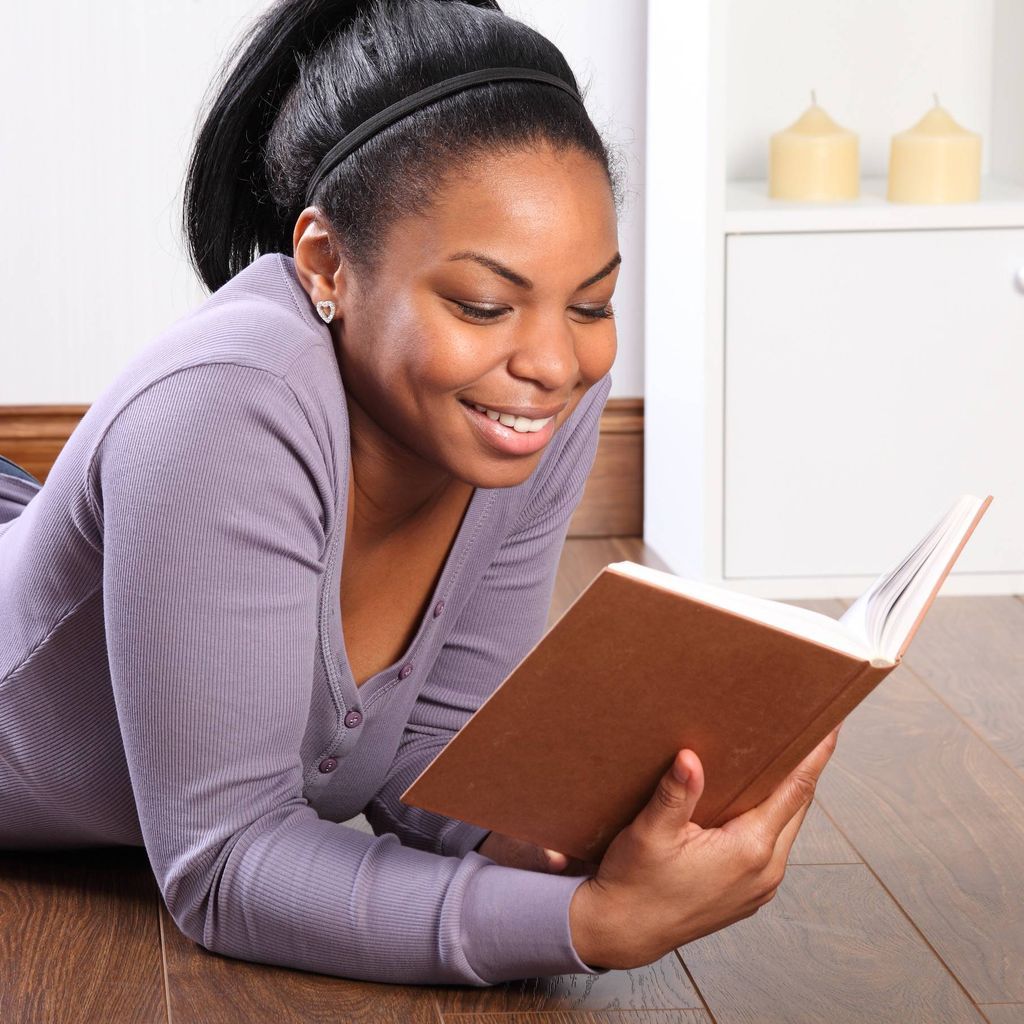 Welcome to Comics Fetish, your weekly dose of wallet pain.
This excellent Lumberjanes denim and flannel jacket is brand-spankin'-new, released just this week.
Raven is looking super rad as a DC Comics Bishoujo statue.
If you live somewhere cold, you probably have gloves already, so here's a different suggestion: arm warmers.
I want to cuddle real tigers someday, but this would hold me over nicely.
I was pleased to discover that Fairy Tail is cool enough for some of its characters to make it into Funko Pop! figure form. Happy translated into one nicely, here.