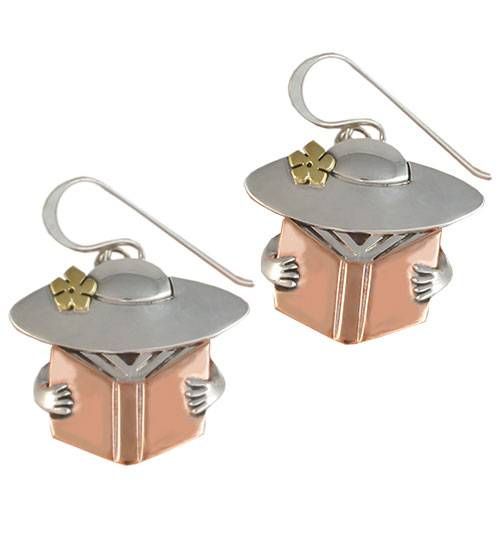 Welcome to Comics Fetish, your weekly dose of wallet pain.
This super cute and versatile blanket can keep you warm or keep your stuff all snuggled up as it turns into a pouch.
Have you joined the masses raving about One-Punch Man? Here's a Nendoroid (deformed/cute-ified) version of him, now available for pre-order for release in April.
Awesome release by Hot Toys for those with money to burn.
Hand painted wine glasses make awesome gifts!
You can certainly look fashionable while keeping warm. Check out the store for other designs, like Captain America and TMNT.