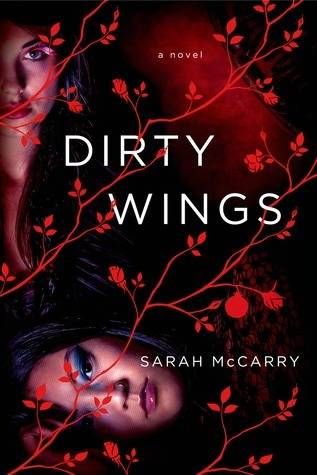 Welcome to Comics Fetish, your weekly round-up of cool comics-related stuff to buy and wear and gift and share.
Uh, this t-shirt — titled "Girls Like Comics Too" — is intensely rad. (If you can't read the titles, it's Saga, Rat Queens, Ghost World, Watchmen, Black Hole, Batman, Lumberjanes, and Spiderman.)
This sterling silver Batman ring makes me happy in a lot of different ways.
OMG you guys. It's a crocheted Puppycat.
A Hulk cookie cutter, friends: HULK SMASH DOUGH. (And the shop has tons more options for comics cookies.)
So I'm not as brave as my fellow Panelteers when it comes to a Non-Compliant tattoo. But I do really love this pendant.