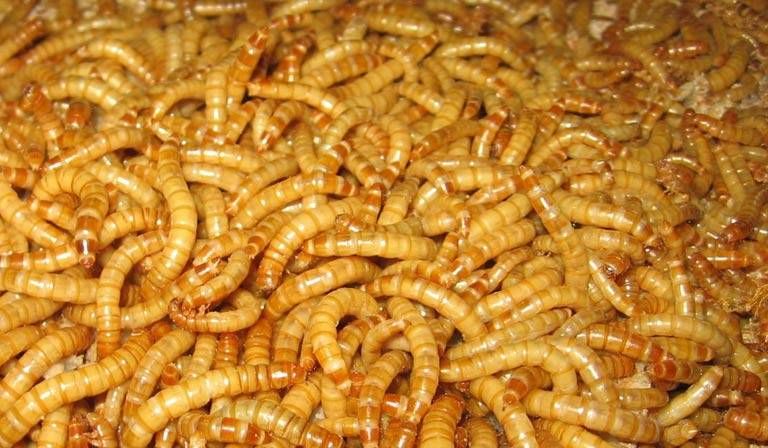 Welcome to Comics Fetish, your weekly round-up of cool comics-related stuff to buy and wear and gift and share. Here at Comics Fetish we've decided to "theme" every fifth edition, so for your first Themed Comics Fetish I present… Calvin and Hobbes Fetish!
The must-have limited edition collector's set is a perfect gift for any and all true believers.
Who doesn't need their own crocheted Hobbes to have excellent adventures with?
Spend like Calvin would with this wallet featuring the great twosome.
How about a t-shirt of Calvin and Hobbes as Gandalf and Frodo, to really cross your nerd streams?
And remember Calvin and Hobbes as you loved them best with a licensed print of their final ever comic strip.