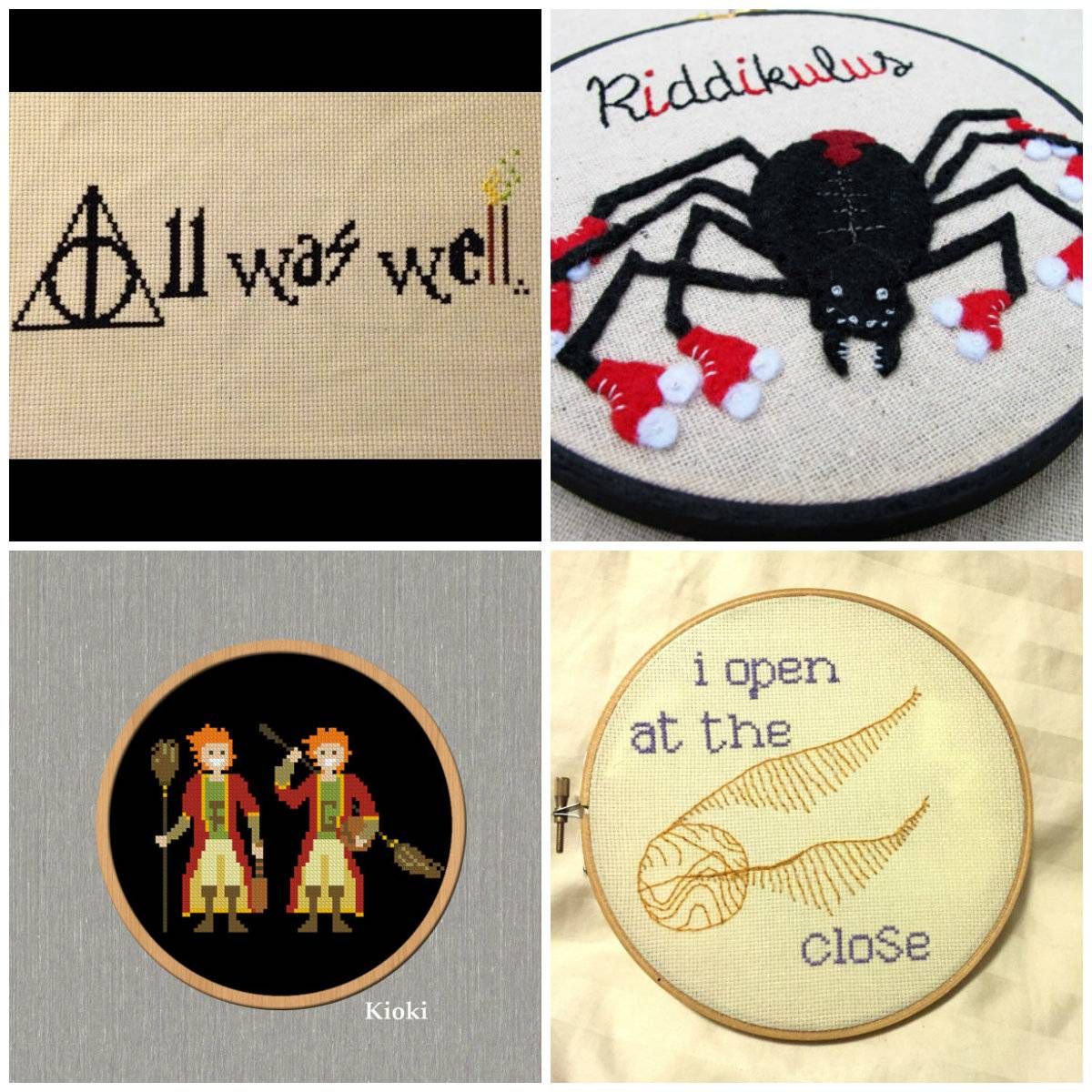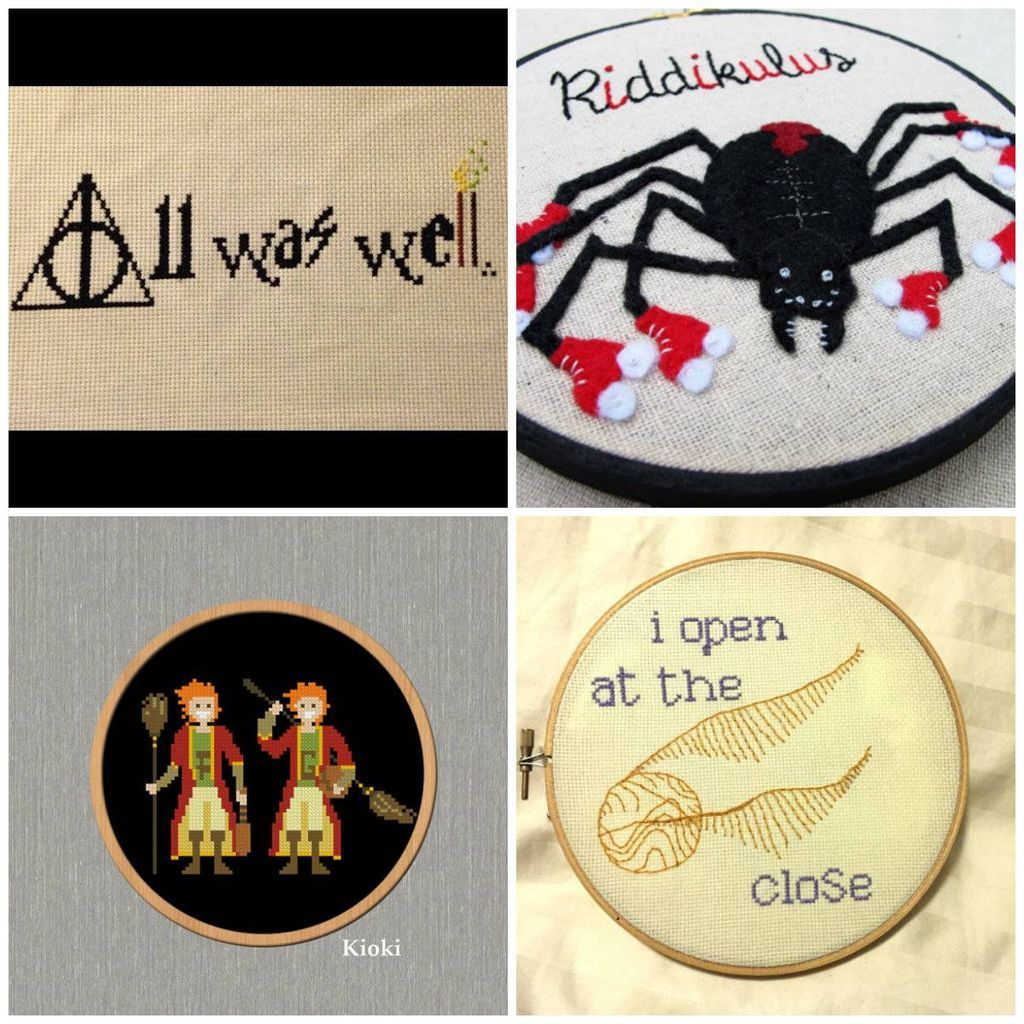 Welcome to Comics Fetish, your weekly dose of wallet pain.
Whoa, Mega Man sure conformed to the Nendoroid mold super duper well. Adorable! Pre-order for release in January.
Did you ever play with pogs? Now you can wear some.
What do I see at IKEA while browsing for a new bookshelf, but these awesome paperclips?
Run, Usagi, Run. (also available as a unisex tee)
Keep your shelves classy.