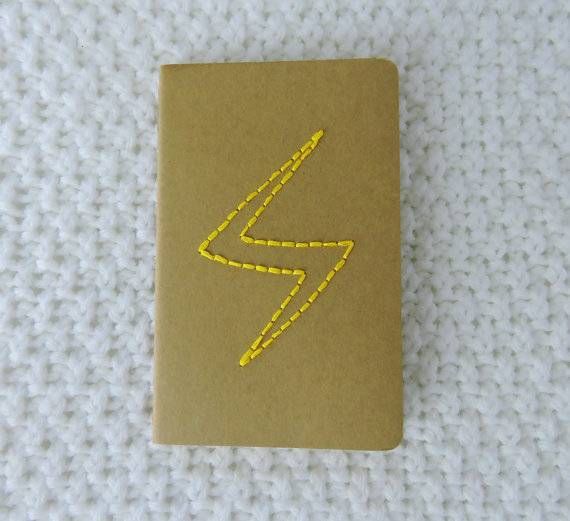 Welcome to Comics Fetish, your weekly round-up of cool comics-related stuff to buy and wear and gift and share. We theme every fifth volume of Comics Fetish, and with Labour Day in the offing and the scent of fall in the evening air, I thought I'd offer up some comics-related school supplies for your needing pleasure.
You're so comics, you have favourite colourists. Share your joy with this awesome binder.
This AstrophysiX-men notebook is a must-have for AP Physics class.
Hand-wrapped comic book pencils to keep your eyes on the prize even when you're working through your math homework.
A new year means a fresh new memory key. I'm loving these Adventure Time ones to keep your data both secure and hilarious.
Oh man, I need this hand-embroidered Ms. Marvel cahier moleskine in my life.