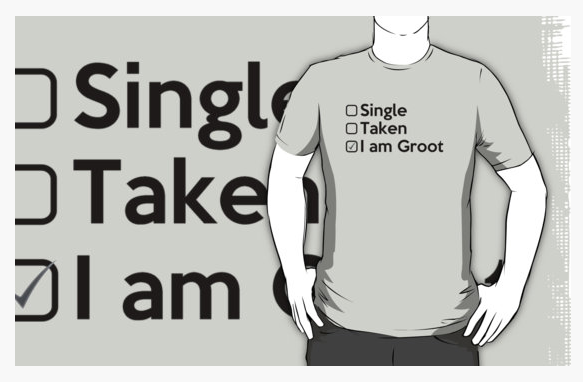 Welcome to Comics Fetish, your weekly round-up of cool comics-related stuff to buy and wear and gift and share.
Um. High-waisted Wonder Woman leggings. Get on my body.
Make your dating intentions clear with the help of Groot.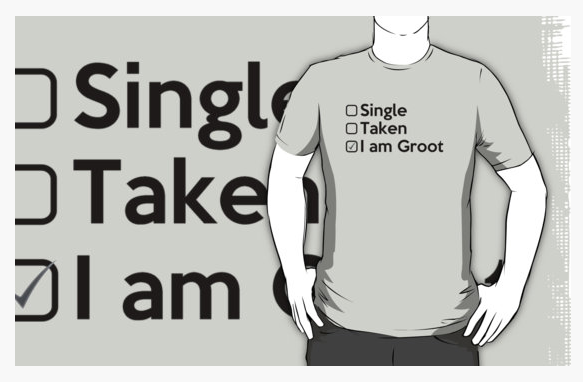 Ok, can we take a poll on the work-appropriateness of this backpack please?
Loving this adorable vintage Archie coin purse.
Is your baby CCA-approved?