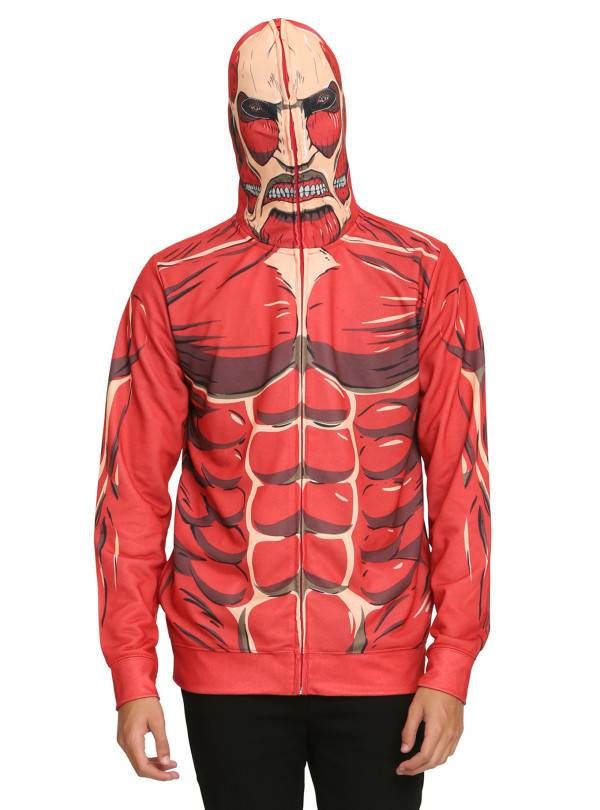 Welcome to Comics Fetish, your weekly dose of wallet pain.
Create your very own Dinosaur Comics – happiness guaranteed.
While we're on the topic of dry-erase boards, you could also make some rad Yelling Bird comics.
Just saying
.
You can take this Lying Cat brooch anywhere, but there's no guarantee she'll tell you when you're being lied to.
For lovers of cats and/or Sailor Moon, or both!
If your goal is to creep all of your friends out, then, well…