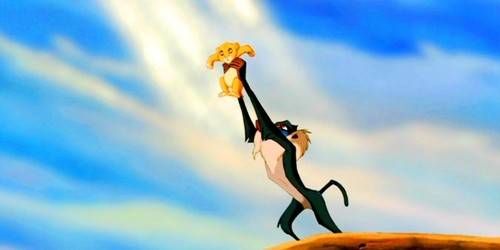 Welcome to Comics Fetish, your weekly dose of wallet pain.
Got something to say to someone, or a little reminder to leave somewhere for yourself? Say it with a dinosaur. Specifically, say it with a T-Rex as it appears in the second panel of Ryan North's hilarious Dinosaur Comics.
I'm not posting this awesome Flash infinity scarf because of the new show so much as because the design is fantastic. Eye-catching orange and stripes with images of the fastest dude on the ground make this a fab fall accessory.
If decorating just isn't your thing but you want to bring the coolest baking-from-a-box sugar cookies to the next party, consider using this Iron Man embossing rolling pin and call it a day. The reactions from your pals will be so worth it.
Darkwing Duck could be hanging on your wall. Right now.
Have you been keeping up with Arrow? I'm almost through watching season two, and I must say, I love Deadshot more and more every time he makes an appearance. There's a great 6-inch figure of him (the TV show version!) up for pre-order now from DC Collectibles, with an estimated release date of May 2015.