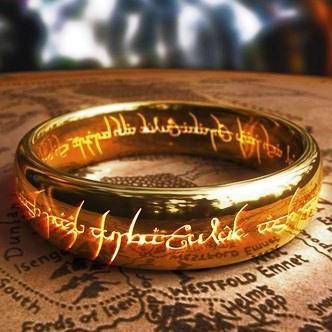 Welcome to Comics Fetish, your weekly dose of wallet pain.
Think that cardigans are conservative and boring? Think again.
In case the price point didn't make this obvious, I should point out that figma action figures aren't for kids. This Cardcaptor Sakura figure would look amazing on your shelf, though.
R2 is my personal favorite, but you can eat your lunch out of Darth, Threepio, or a Stormtrooper, too.
Customize your very own mini Hellboy! Ever wonder what he'd look like if he were green instead, or sported sweet Non-Compliant tats?
For photos of you and your puddin'.