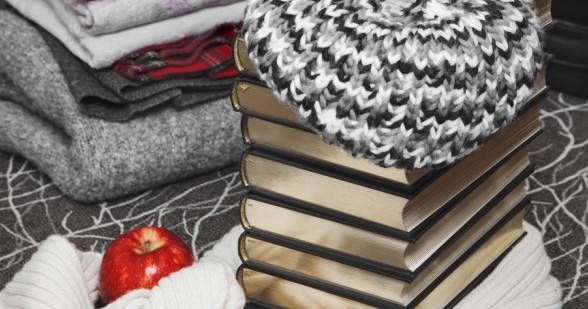 Welcome to Comics Fetish, your weekly dose of wallet pain.
Not ready for a non-compliant tattoo? Pre-order some nail wraps. Just as rad.
The cool stockings you've seen with the cat design? Like that, but for manga and anime.
Because creepy-cute pillows are where it's at.
If you've got a pair of shoes you want to spruce up with some comics, try this DIY project.
[youtube]https://www.youtube.com/watch?v=9K4HM9EqlR8[/youtube] Batman x Day of the Dead?
Not a huge stretch
.
____________________
Follow us on Instagram for more comics fun.