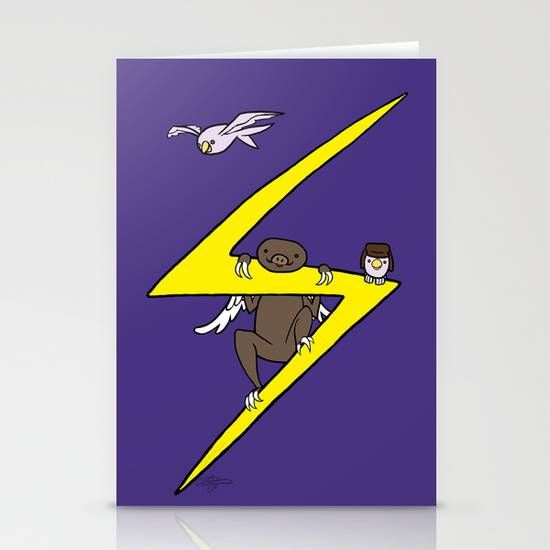 Welcome to Comics Fetish, your weekly round-up of cool comics-related stuff to buy and wear and gift and share.
Hey, do you have the time? Yeah — it's time to watch a Miyazaki film, obviously.
Summer is upon us. As you're setting up your balcony or patio for drinks on a lazy summer evening, think about these Comic Book Origami Balloon Lights to set the mood.
Here's one for the Scott Pilgrim fans. There can never be enough Sex Bob-omb merchandise to please me, honestly.
Somedays, you're Ms. Marvel. Somedays, you're Ms. Marvel's winged sloth.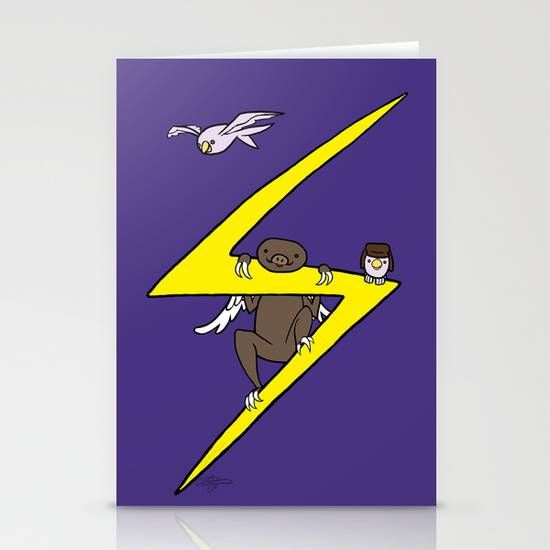 Tintin lovers, rejoice over these amazing ballet flats.
____________________
Follow us on Instagram for more comics fun.