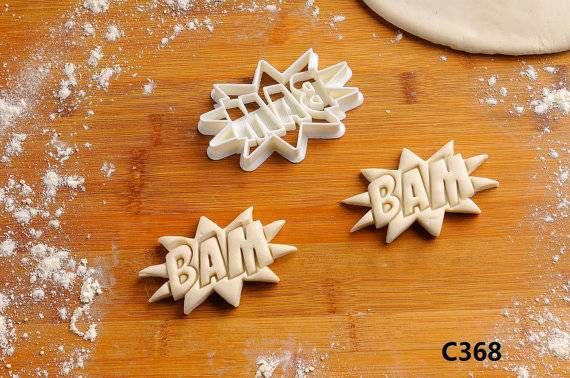 Welcome to Comics Fetish, your weekly round-up of cool comics-related stuff to buy and wear and gift and share.
Welp, I LOL'd. (Men's and women's sizing is available.)
Lately, I've taken to having my cup of tea every evening with Hellboy. (He prefers a Yerba Mate, which I personally did not expect.) You can, too, with these custom tea hangers.
I know some of you will think this is sacrilege, but I love this Wonder Woman flask and book safe to keep it in.
Archie's best pal is Jughead. Show your best pal you love him with this sweet Jughead dog collar (also available in other comic motifs and cat-friendly sizes).
Remember in the 2000s when Emeril was all, like, "BAM"? — now you can relive the magic of food-related comic book sound effects with these fabulous cookie cutters.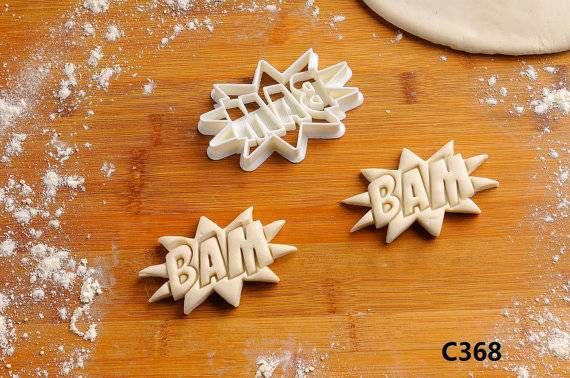 ____________________________
Join us for Book Riot Live this November—hang out with people who love books, comics, and geeking out!